Obituaries
Burial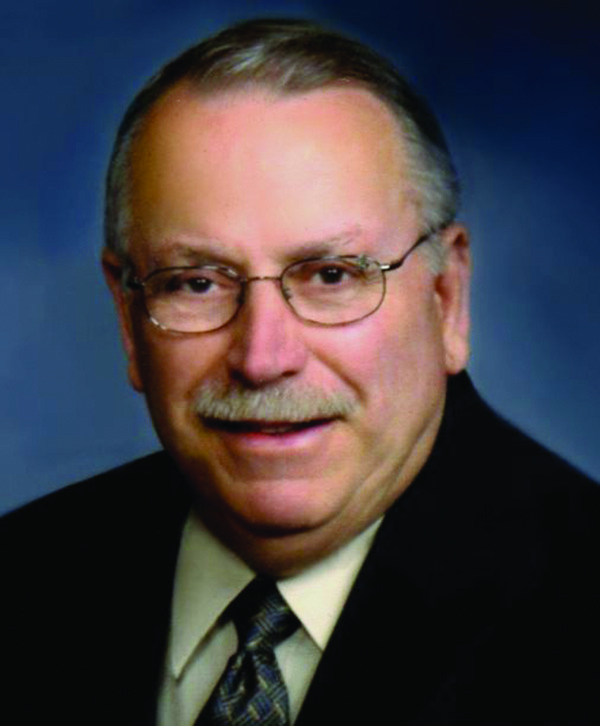 William Specht, 79
William Specht, 79, of Reese, passed away Wednesday, January 9, 2019 at Covenant HealthCare, Saginaw. William Joseph Specht, son of Harry M. and Renetta N. (Lenz) Specht was born January 31, 1939. William married Marie Charlotte Foess on June 23, 1962. She survives him. He was a 1957 graduate of Arthur Hill High School, Saginaw. Bill was employed by General Motors, Steering Gear Division, for over 33 years. He was a faithful member of Trinity Lutheran Church, Reese.
Surviving besides his wife are his children Sharilyn (Robert) O'Boyle, Macomb, MI; Paul Specht, Lachine, MI; and Craig (Sheryl) Specht, Saginaw, MI. Also surviving are five grandchildren: Scott (Kymberli) Specht, Gregory, MI; Kent (Lee) Specht, North Dakota; Cpl. Joseph (Hana) Specht, North Carolina: Jacob (Cate) O'Boyle, Troy, MI; Emily O'Boyle, Macomb; MI; and four great-grandchildren; Addison, Emma, Lillian and Ethan. Also surviving is his brother, Kenneth Specht. Besides his parents, he was predeceased by his siblings Frank Specht, Jack Specht, Betty Crocker, Jean Schneider and Leila Hoffman.
Funeral services took place Sunday, January 13, 2019 from the Trinity Lutheran Church in Reese. The Reverend Daniel Burhop and Vicar Timothy Sheridan officiated with burial in the Trinity Lutheran Cemetery. Those planning an expression of sympathy are asked to consider Trinity Lutheran Church, 9858 North Street, Reese, MI. 48757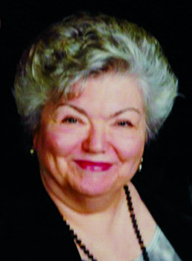 Sally Zoellner, 68
Sally Zoellner went to her heavenly home Wednesday, January 9, 2019 at Wellspring Lutheran Home; age 68 years. Sally Haubenstricker was born on October 28, 1950 to the late Arnold and Vera Haubenstricker. She was married to James Zoellner on August 29, 1970 at St. Lorenz Lutheran Church; he survives her. Sally proudly graduated from Frankenmuth High School in 1968, was employed by Universal Engineering until she had a family, then she returned to work at IGA-Ben Franklin. She was a member of St. Luke's Lutheran Church of Vassar. Sally was an avid bowler, she enjoyed knitting and spending time with her family and her favorite pet, Prince. Sally was always willing to give you a hug.
Surviving besides her loving husband Jim are children Michael (Diana) Zoellner, Locust Grove, GA; Christopher (Stephanie) Zoellner, Millington, MI and Matthew (Sandy) Zoellner, Round Rock, TX; four grandchildren, Britani (Alex) Ashkeboussi, John Zoellner, Charlie and Gavin Zoellner; brothers and sisters: Sandra Lubeski, Sharon (Phil) Zoellner, Janet (Gary) Collier, Steve (Lori) Haubenstricker, Wayne Haubenstricker, Kay Sue (Brent) Schuler, Tim (Denise) Haubenstricker; brothers-in-law: James Hart and Gary Bierlein, and many nieces, nephews, close friends and cousins.
Sally was preceded in death by sisters-in-law: Mary Hart and Andrea Bierlein.
Funeral services took place Tuesday, January 15, 2019 at St. Luke's Lutheran Church. In lieu of flowers, those planning an expression of sympathy may wish to consider memorials to St. Luke's Lutheran Church, Vassar, MI or a charity of the donor's choice.
Please sign the guest book or share an online condolence with the family at
www.cederbergfh.com.
315825