Obituaries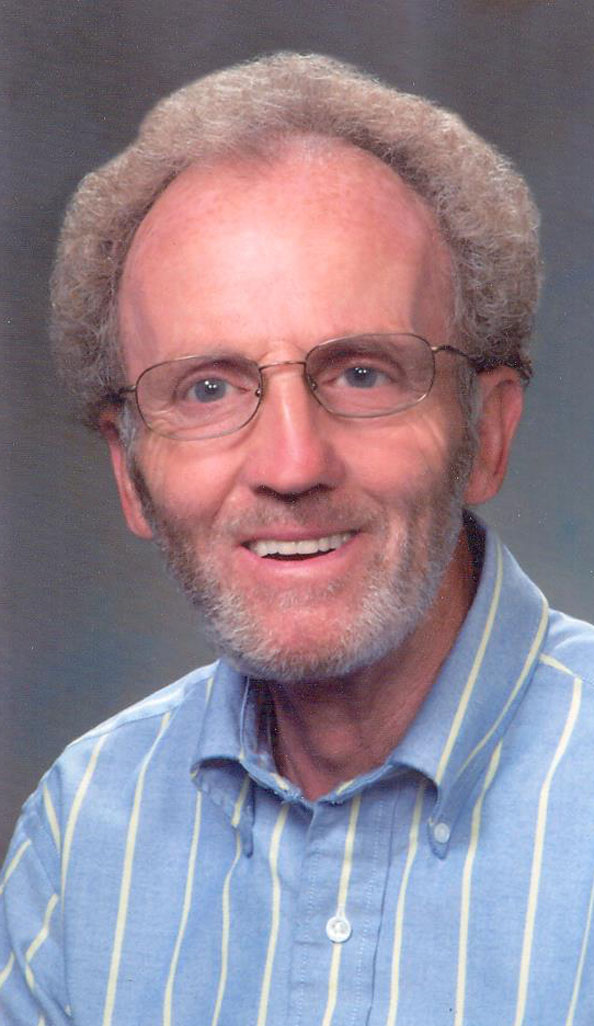 Tom Campbell, 70
Tom Campbell, Frankenmuth, MI passed away Wednesday, February 26, 2014, at Covenant Healthcare Harrison, after a lengthy illness. Age 70 years, Tom was born on August 1, 1943, in Port Glasgow, Scotland, to the late Thomas and Annie Campbell. He was married to Bonnie Banaszek on February 14, 1969; she survives him.
Tom was the owner and operator of The Curiosity Shop in Frankenmuth for many years. He was a member of St. John's Lutheran Church in Frankenmuth, serving as an elder on the church council. He was past President of the Frankenmuth Historical Association, and former member of the Frankenmuth Lions, and the Frankenmuth City Beautification Committee. Tom was a world traveler, visiting destinations in Europe, China, Africa, and especially Scotland.
Surviving besides his wife Bonnie are; a sister, Ina Campbell of Dearborn, MI, and other family in Scotland.
Funeral services took place on Tuesday, March 4, 2014, at 11am at St. John's Lutheran Church, 1200 E. Genesee, Frankenmuth, MI. The Rev. Jeff Luplow officiated with cremation to follow. In lieu of flowers, those planning an expression of sympathy may wish to consider memorials to St. John's Lutheran Church. Arrangements entrusted to Cederberg Funeral Home of Frankenmuth. Please sign our guest book or share an online condolence with the family at www.cederbergfh.com.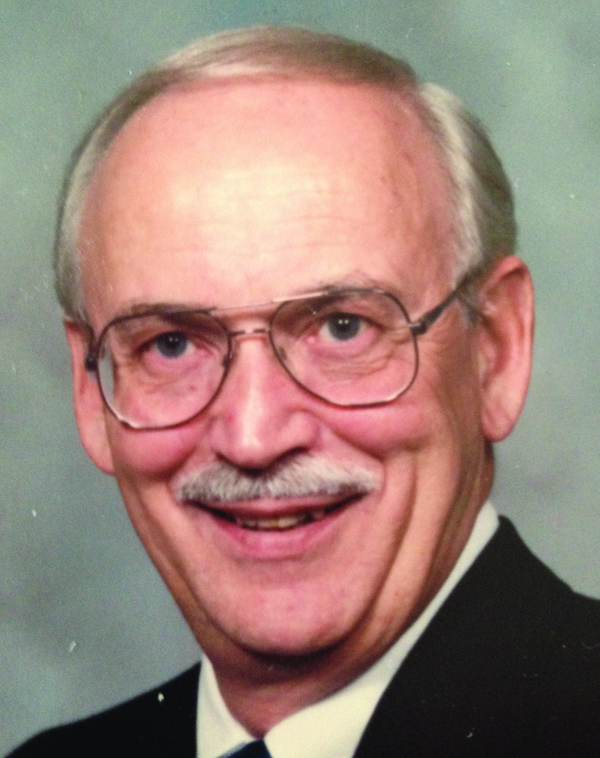 John E. "Jack" Crowley, 80
Jack Crowley, 80, formerly of Parker, Pa., passed away Tuesday afternoon at Covenant Medical Center in Saginaw, MI. following a brief illness.
Born in Oil City, Pa. on Jan. 4, 1934, he was the son of the late William F. Crowley and the late Rose Marie Lange Crowley Wagner.
Jack was a proud veteran of the U.S. Army, being honorably discharged with the rank of sergeant on Sept. 30, 1962.
He was employed as an engineer in the tooling industry most of his adult life, with his last employment in the field of robotics.
Surviving are his wife, Marian Richardson 𠇋illie" Crowley, one daughter Lee (Len), Colorado; two sons Patrick, Michigan; and Daniel and partner Robyn of Colorado; also four grandchildren Jack, Emily, Erin and Lauren; one great-grandchild, Adrienne; also several nieces and nephews.
In addition to his parents, he was preceded in death by a sister, Kathy Wagner Parenti and a brother, Larry Wagner.
As per Jack's wishes, there will be no visitation or funeral service. A Celebration of Life will be held in Parker, Pa., his hometown, in the Spring of 2014. To view/send condolences or sympathy cards, visit www.buzardfuneralhomes.com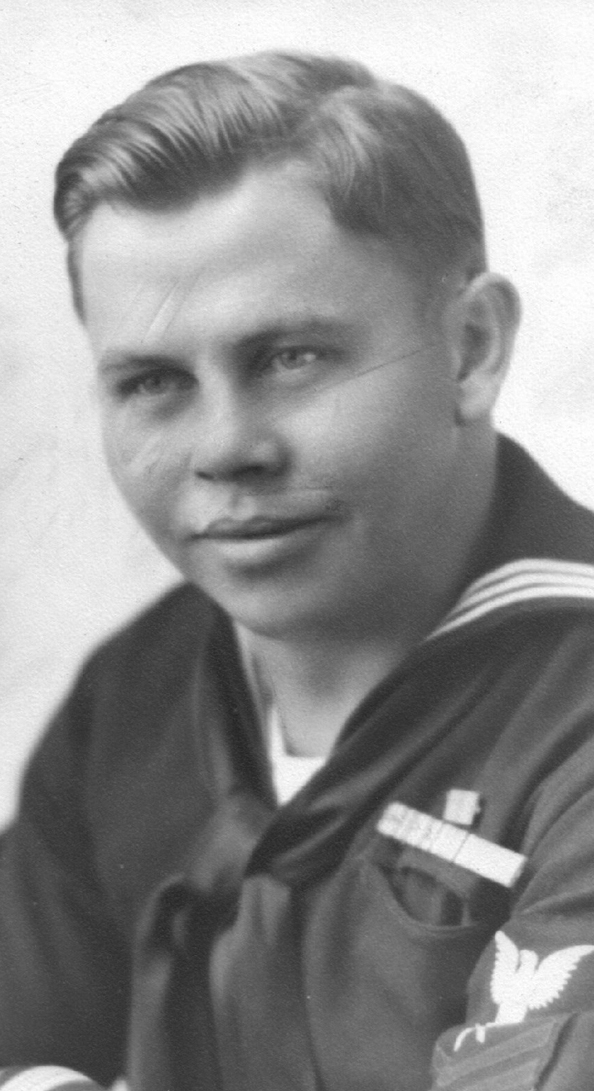 Frederick F. Wenzel, 94
Frederick F. Wenzel, Beaverton, Michigan and Sarasota/Bradenton, Florida, died Monday, February 24, 2014 at the Villages of Jackson Creek in Independence, Missouri. Age 94 years, Fred was born July 11, 1919 in Frankenmuth, Michigan the son of the late Henry L. and Pauline (Fink) Wenzel. Fred married Eileen (Mogg) Wenzel on June 8, 1946 she preceded him in death in 1995. Fred's son, Eric Paul Wenzel also preceded him in death.
Fred was the final surviving child of eleven hard working and family centered children. Fred graduated from Saginaw Arthur Hill Technical School and served his apprenticeship as a Pattern Maker in Detroit before enlisting in the US Navy just prior to WW II. In 1943, while serving aboard the Light Cruiser USS Helena, Fred had the distinction of being the last person to leave the USS Helena as it sank in the South Pacific.
Following the war, Fred continued his pattern making career at numerous GM facilities before opening his own shop, Wenzel Pattern. Fred and Eileen moved to Frankenmuth in 1962 and lived there with their family until his retirement in 1981. Fred and Eileen spent their summers at Wixom Lake and their winters in Bradenton and Sarasota, Florida until Eileen's death in 1995. In 1998, Fred took up permanent residence in Florida and married Genevieve Dunaway.
Fred was a 𠇋uilder" and 𠇏ixer" and found great joy in helping create or repair everything, especially if the repair project was made of wood. A few of Fred's building projects included a wonderful two story brick home near Saginaw in the late 40s, a fantastic lake cottage on Wixom Lake in Edenville, Mi (Fred said it would never be completed) and a Church building for his church, Community of Christ, in Saginaw where he served as a priesthood member.
Fred was blessed with a wonderful sense of humor, pride in his work, a special bond with children of all ages, joy in helping others and, during retirement, an appreciation of golf. He will be missed.
Fred is survived by his wife, Genevieve; son Frederick R. (Chloette) Wenzel and daughter Jean P. (John) Noren; seven grandchildren Christa Manning, Erik Noren, Noah Wenzel, Emily Howe, Joy Avery, Katherine Blackmon, Nathan Wenzel and nine great-grandchildren.
Funeral Services were held Saturday, March 1, 2014 at Community of Christ Church, Saginaw. Interment was at Roselawn Cemetery, Saginaw. Memorial contributions may be made to Outreach International at PO Box 210, Independence, MO 64051.
156552