Top Stories
Police Report
Letters to the Editor
Dept. of Public Works
Easter Activities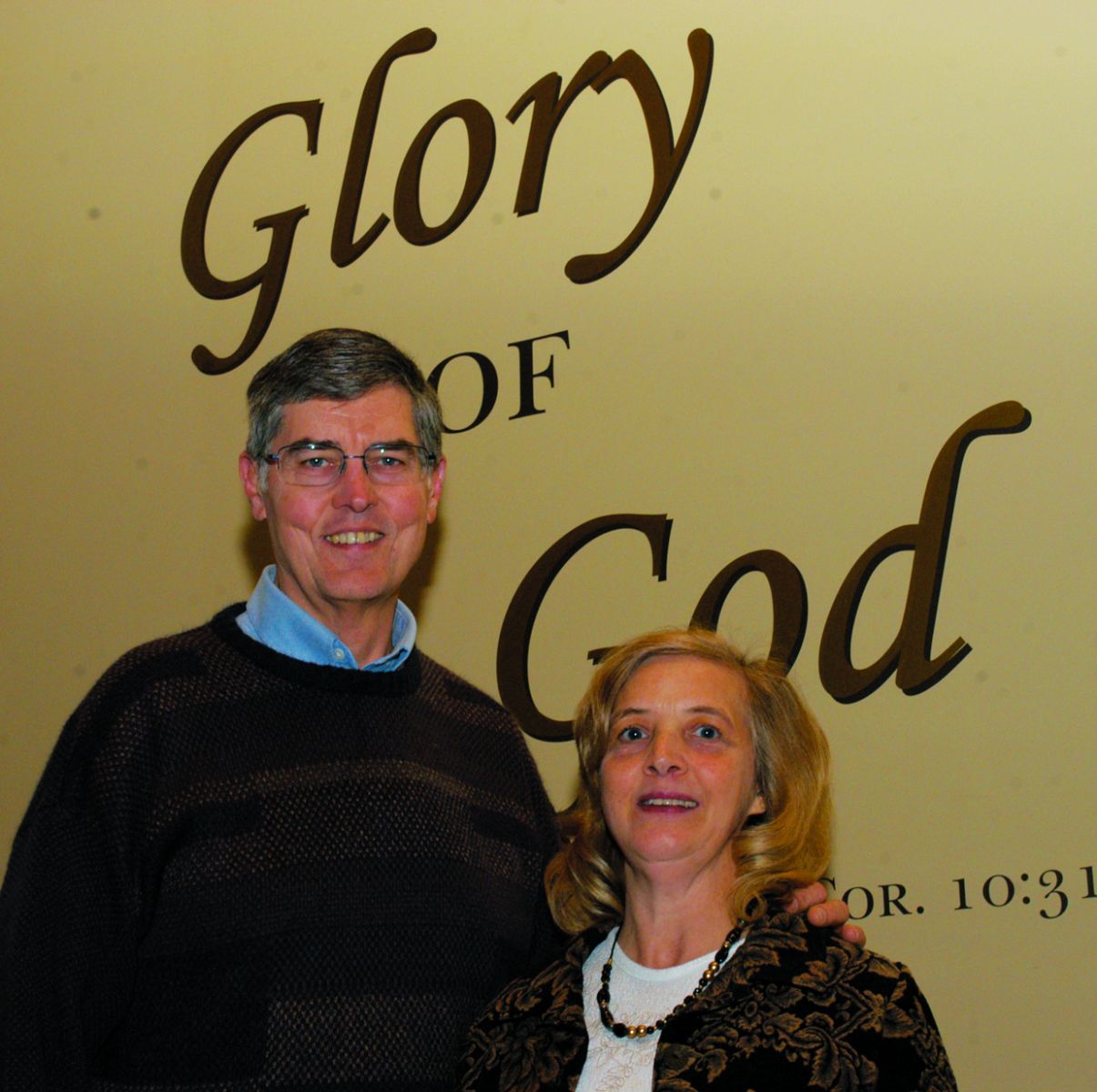 Bible Church welcomes Rev. Jenkins as interim Pastor
Frankenmuth Bible Church welcomes Interim Pastor, Randy Jenkins, to their staff. Pastor Randy began his duties on April 7 and will serve in the normal duties of pastoral ministry but primarily as a consultant in the church's search for their next lead pastor. He comes to the church through Interim Pastor Ministries which exists to provide local churches assistance during the transition time prior to calling a new pastor. IPM currently has 65 pastors serving throughout the country.
Frankenmuth Bible Church is excited to have Pastor Randy join their current staff, as they continue to place high value on worship, relevant Bible teaching and authentic relationships. FBC is excited about the varied experiences that Pastor Randy brings and the impact that he will have on their overall ministry. The staff and leadership at FBC are anxious to work together with Pastor Randy to continue to reach out to the community and feel confident that his time at FBC will be invaluable.
Randy Jenkins was born in Wichita Falls, TX while his father was in the Air Force but grew up in southeast Ohio along with his two younger brothers. After accepting Christ as his Savior at age 16, he attended the Moody Bible Institute in Chicago and the Tri-State Bible College in South Point, OH for his Bachelor of Religious Education degree. In 1977 he married LaFon Kay Jewell and began his seminary training at Grace Theological Seminary in 1978. After graduating with a Master of Divinity degree, he has served as a pastor for the past 33 years in North Carolina, Illinois, and most recently for the past 15 years at Northland Community Church in McBain, MI. Randy and his wife have recently moved to Caro, MI which will serve as home base for their current and future interim pastor ministry.
He and his wife have two adult children. Sarah and her husband, Eric Schellhas, live near Tuscola and have five children with a sixth to be born soon. They are both active in the First Baptist Church of Vassar. Their son, Levi, lives in Albuquerque, NM and teaches fifth and sixth grades in a Christian School while working on his Master of Theology from Chafer Theological Seminary.
Pastor Randy has been privileged to serve on several Christian ministry boards including World Venture mission board and currently Shepherds Care Ministry. He has also had opportunity to travel on seven mission trips to Ethiopia, Nicaragua, Romania, Spain and Togo.
Randy has had interim pastor ministry upon his heart for many years and is excited to work alongside the Elder Team and the churches two Pastors, John Patnode, Pastor of Student Ministries, and Joseph Berkobien, Pastor of Worship Arts. His desire is to be an impact player that brings encouragement and guidance for this season of the church's ministry until he can hand the baton to the next lead pastor. He desires to use his life experiences and gifts God has given to him to bless the Frankenmuth Bible Church in the spirit of I Peter 4:10, 𠇊s each has received a gift, use it to serve one another, as good stewards of God's varied grace."
420270