Wedding/Births
Area Births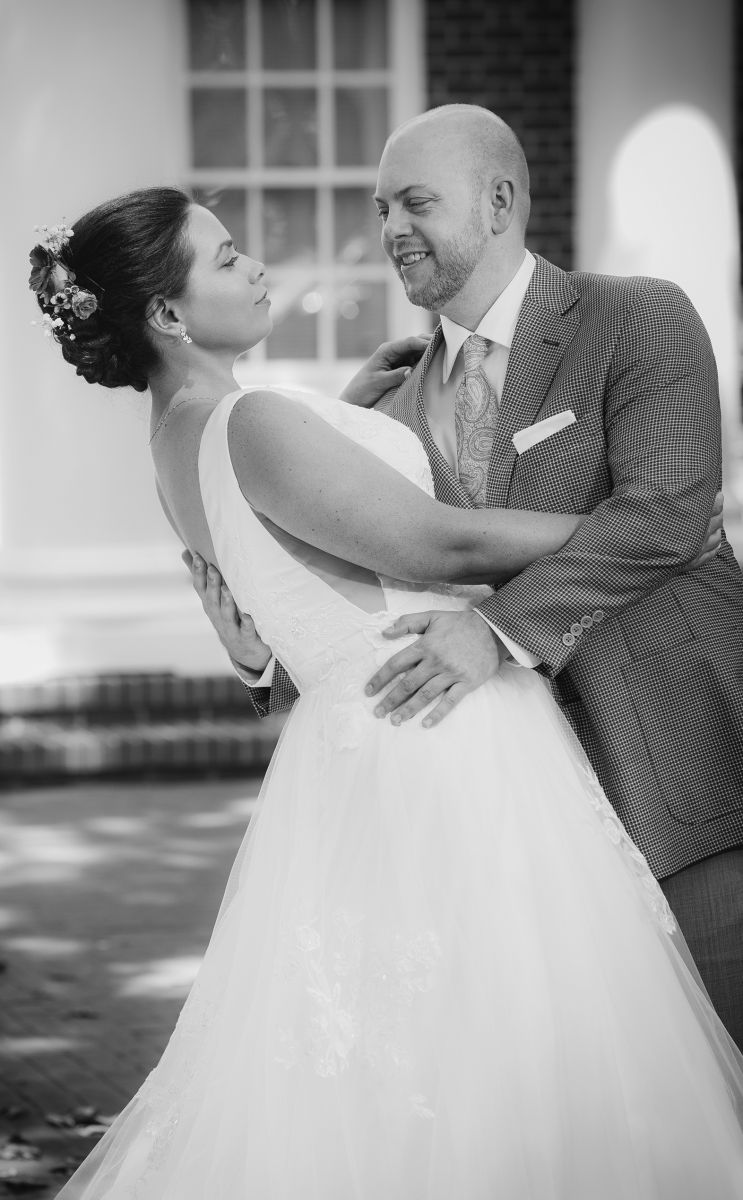 Mr. and Mrs. Christopher Soper
McIver ~ Soper
Rick and Paula Soper, Frankenmuth, would like to announce the marriage of their son Christopher Soper to Margaret McIver, daughter of Richard and Linda McIver, Raleigh, N.C.
The couple exchanged vows on June 1, 2019 at Jones Chapel on the campus of Meredith College in Raleigh, North Carolina. A small reception for family followed at The Angus Barn.
Christopher and Margaret enjoyed a two week honeymoon in Europe. They reside in Fuquay Varina, North Carolina where he is an engineer for John Deere and she is a graphic and web designer for Meredith College.
~~~~~~~~~~~~~~~~~~~~~~~~~~~~~~~~~~~~~~~~~~~~~~~
We're glad you took the time to check out the abbreviated version of our paper. To enjoy the Frankenmuth News in its entirety - click on the "subscribe" tab.
254402