Wedding/Births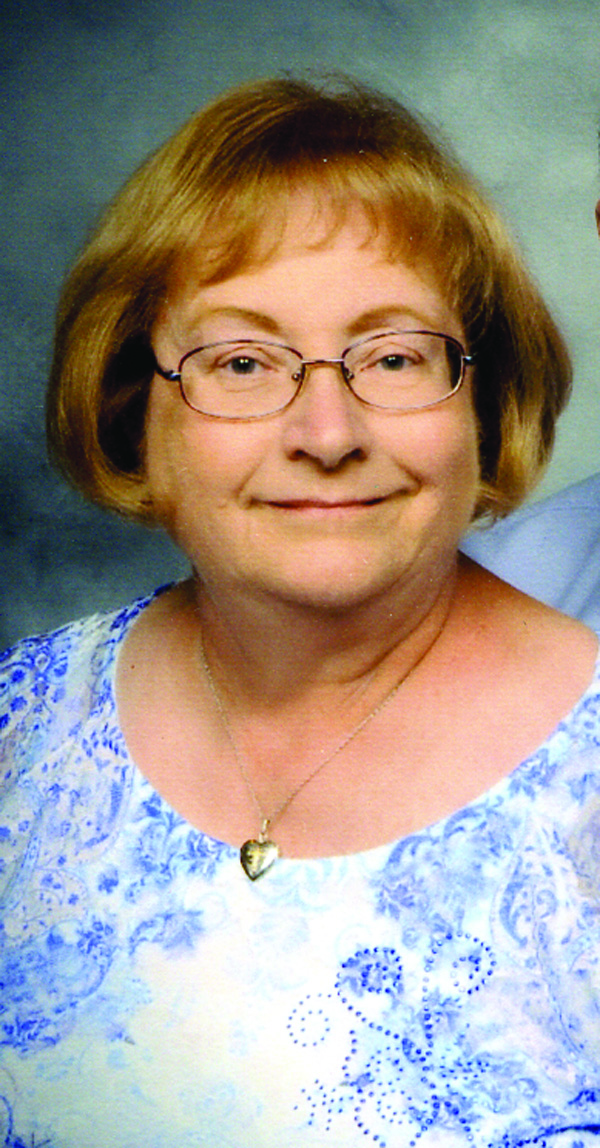 JAN HECHT
Jan Hecht, Richville, is retiring on December 5 from 44 years as a dedicated and caring Registered Nurse. She was a 1972 graduate of the Delta College nursing program. She began her career in the Coronary Care Unit at St. Luke's Hospital, Saginaw.
While raising her young family of three, she worked at the Lutheran Home. 30 years with Covenant Health Care included working with Dr. Frederick C. Rosin, MD, Dr. Robert Nettleman, MD and for the last 18 years with Dr. Jane Castillo, MD. Thank you, Jan.
We're glad you took the time to check out the abbreviated version of our paper. To enjoy the Frankenmuth News in its entirety - click on the "subscribe" tab.
193412