Wedding/Births
Area Births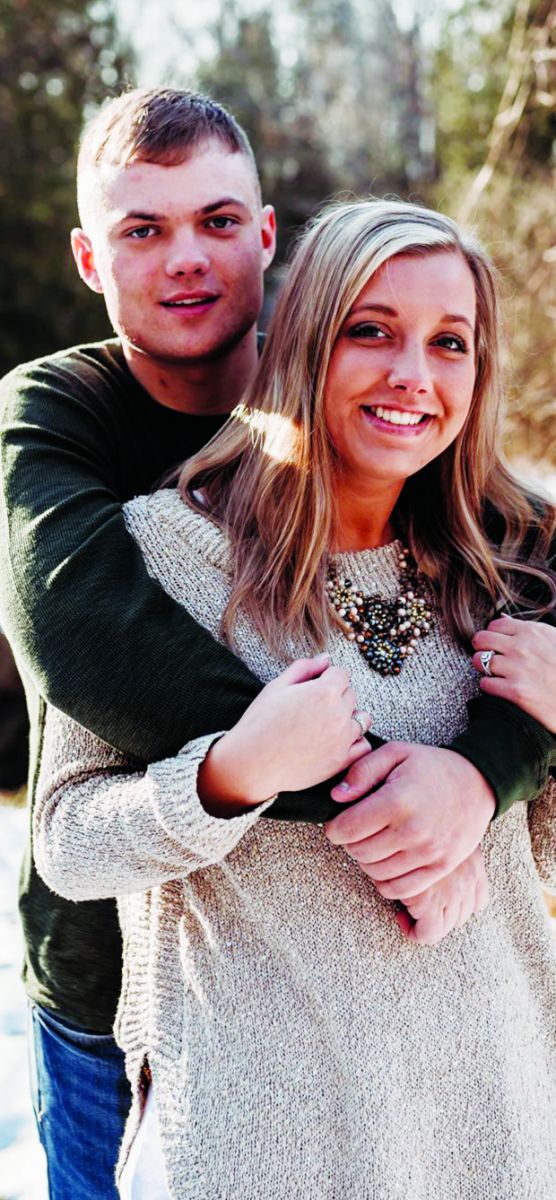 Shea – Maurer
Peyton Maurer and Jared Shea are pleased to announce their engagement. Peyton is the daughter of Kevin and Carol Maurer of Frankenmuth. Jared is the son of Shelby and Mat Shea of Freeland. Peyton, a Frankenmuth High School graduate, is currently a full-time student and Jared, a Freeland High School graduate, is serving in the U.S. Army. A summer 2019 wedding is planned.
~~~~~~~~~~~~~~~~~~~~~~~~~~~~~~~~~~~~~~~~~~~~~~~~~~~~~~
We're glad you took the time to check out the abbreviated version of our paper. To enjoy the Frankenmuth News in its entirety - click on the "subscribe" tab.
244520