Wedding/Births
50th Anniversary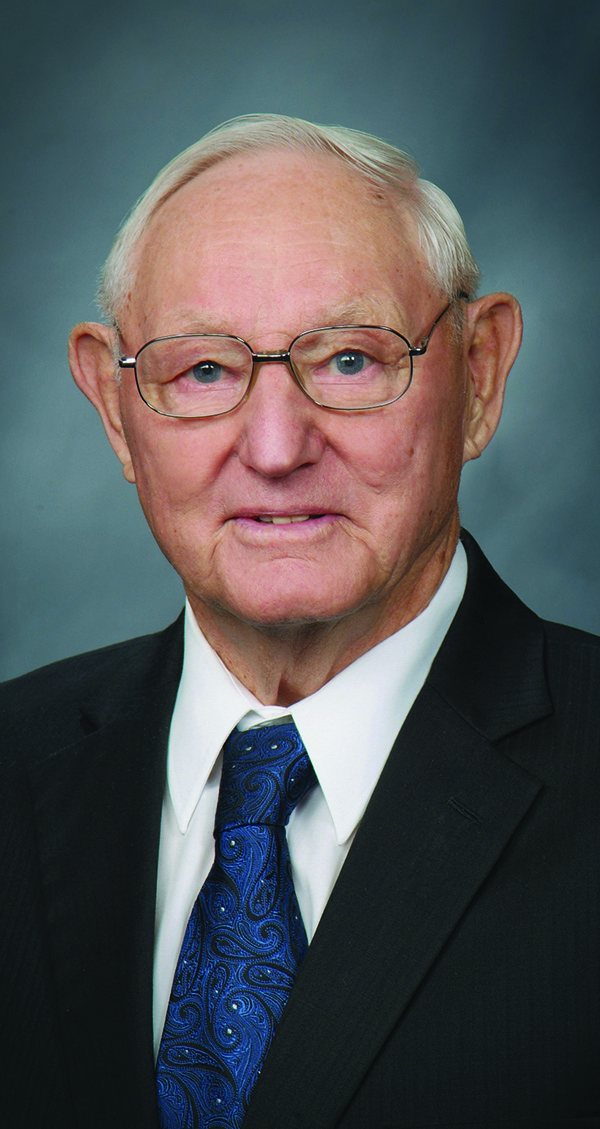 Reinhold (Rine) Hecht is turning 90 years on January 19, 2021. He is retired from farming and married his love, Alma (Schiefer) Hecht. They have been on many fabulous trips and they enjoy spending time with their wonderful family and playing cards with friends. They have four children, Sandy (Benny) Braeutigam, Donna (Tom) Schaeff, Linda (Paul) Bender and Bob (the late Deb) Engel, 11 grandchildren and 14 great-grandchildren. A birthday celebration will be held at a later date.
~~~~~~~~~~~~~~~~~~~~~~~~~~~~~~~~~~~~~~~~~~~~~~~
We're glad you took the time to check out the abbreviated version of our paper. To enjoy the Frankenmuth News in its entirety - click on the "subscribe" tab.
277469