Home
Article Name
We hope you enjoy this abbreviated version of the
Frankenmuth News
Serving Frankenmuth Since 1906
Vol. 112 No. 28 In our 112th year!
Wednesday, January 17, 2018
-----------------------------------------------------------------------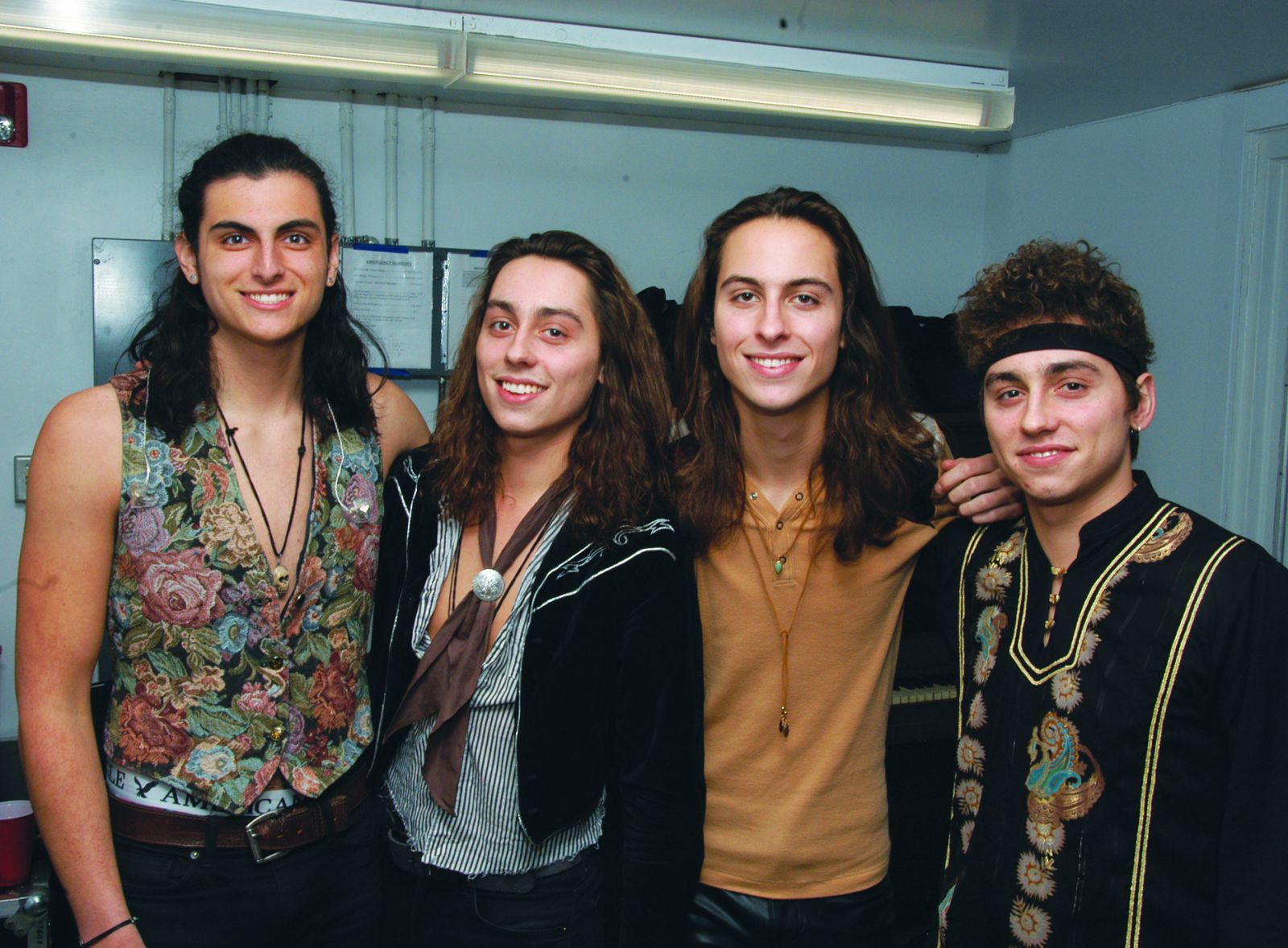 HOMETOWN MUSICIANS . . . WORLD-WIDE TRAVELERS: Four Frankenmuth High School graduates have become very successful as the American rock band Greta Van Fleet. Above and from the left, Danny Wagner, and brothers Jake Kiszka, Sam Kiszka and Josh Kiszka pose for a News photo backstage at Fischer Hall last Friday evening. Below, they performed a nearly two-hour concert, following the opening local act, the Monday Night Blues Band. The concert, attended by about 200 people, was a fundaiser for the Frankenmuth Historical Association and it collected nearly $25,000 in ticket and t-shirt sales. Proceeds will be used to revamp Fischer Hall and coupled with a recent donation from the Mossner Foundation, the financial goal is nearly met, FHS Director Alyssa Black said. GVF has been on tour since June 2017 and are preparing to put together their first full-length studio album in mid-2018.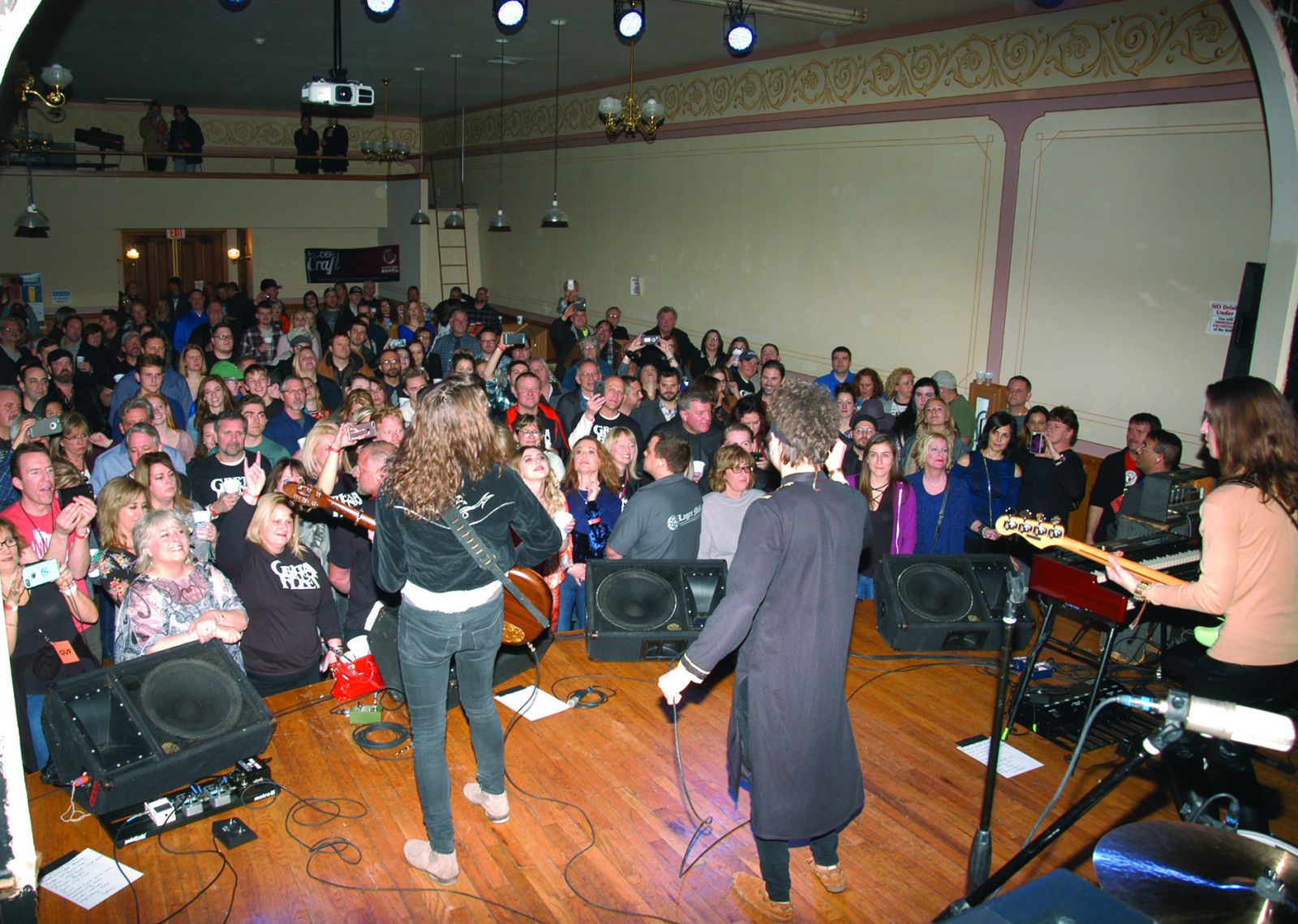 994762