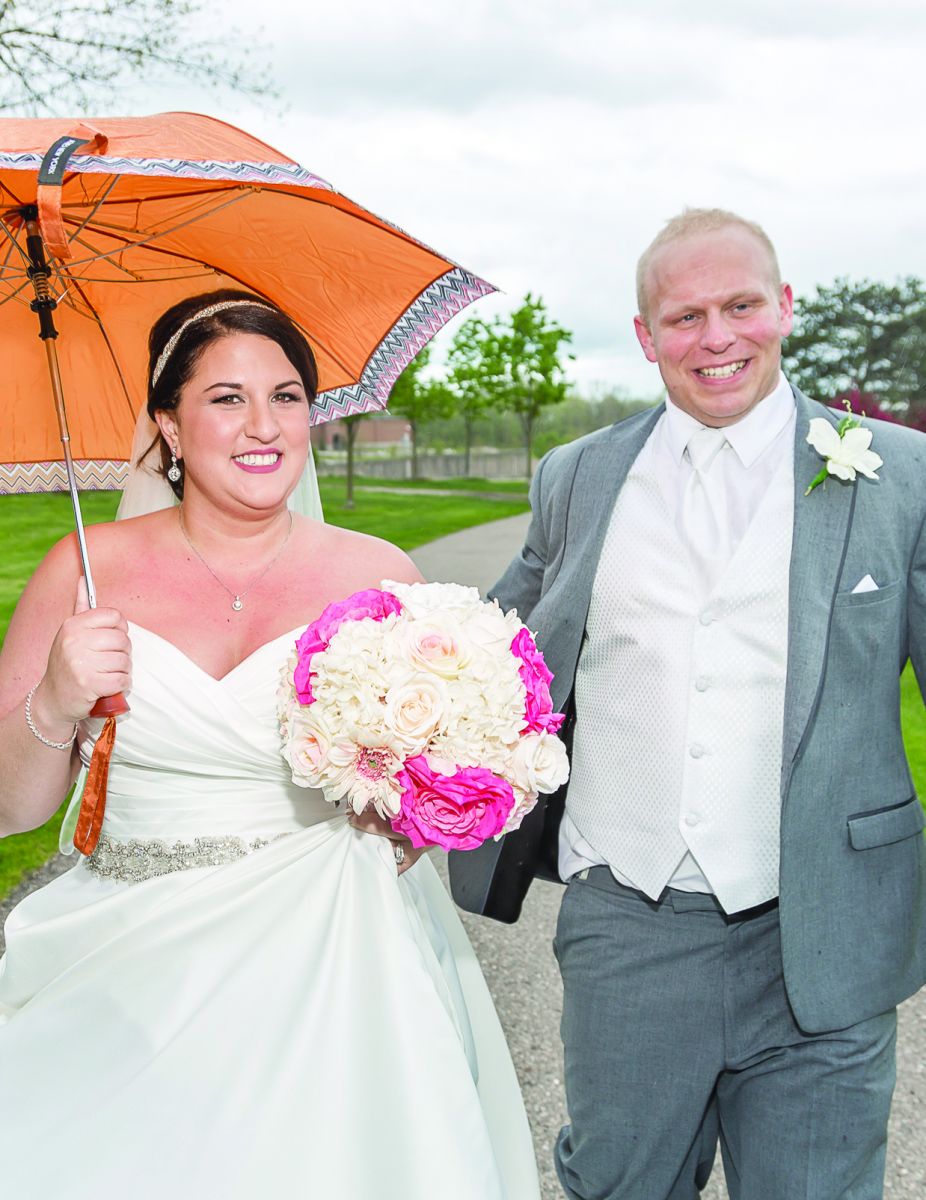 Mr. and Mrs. Brandon Pringle
Eddins ~ Pringle
Emmalie Eddins and Brandon Pringle exchanged wedding vows at Faith Lutheran Church in Shelby Twp, MI. on May 14, 2016. The Rev. Jamey Authier officiated.
Emmalie is the daughter of Rene and Phil Eddins and Brandon is the son of Carl and Eileen Pringle.
Katie Young, friend of the bride, served as the maid of honor and Shannon Eddins served as matron of honor for her sister. Bridesmaids included Jen Eckstorm, Melissa Peterson, Whitney Bauschatz, all friends of the bride and Tamara Mocny, sister of the groom.
Ryan Hitsman stood as the best man for his brother. Dave Matuzak, Stephen Peterson, Caleb Johnson, Ryan Vandevenne, friends of the groom and Phillip Eddins and Joe Eddins, brothers of the bride were groomsmen. Ushers included Zach Fourman and Ian Mocny, nephews of the groom.
Emmalie and Brandon welcomed guests to a dinner and reception at Wyndham Gardens, Sterling Heights, MI.
The couple honeymooned in Punta Cana and will make their home in Southfield, MI.