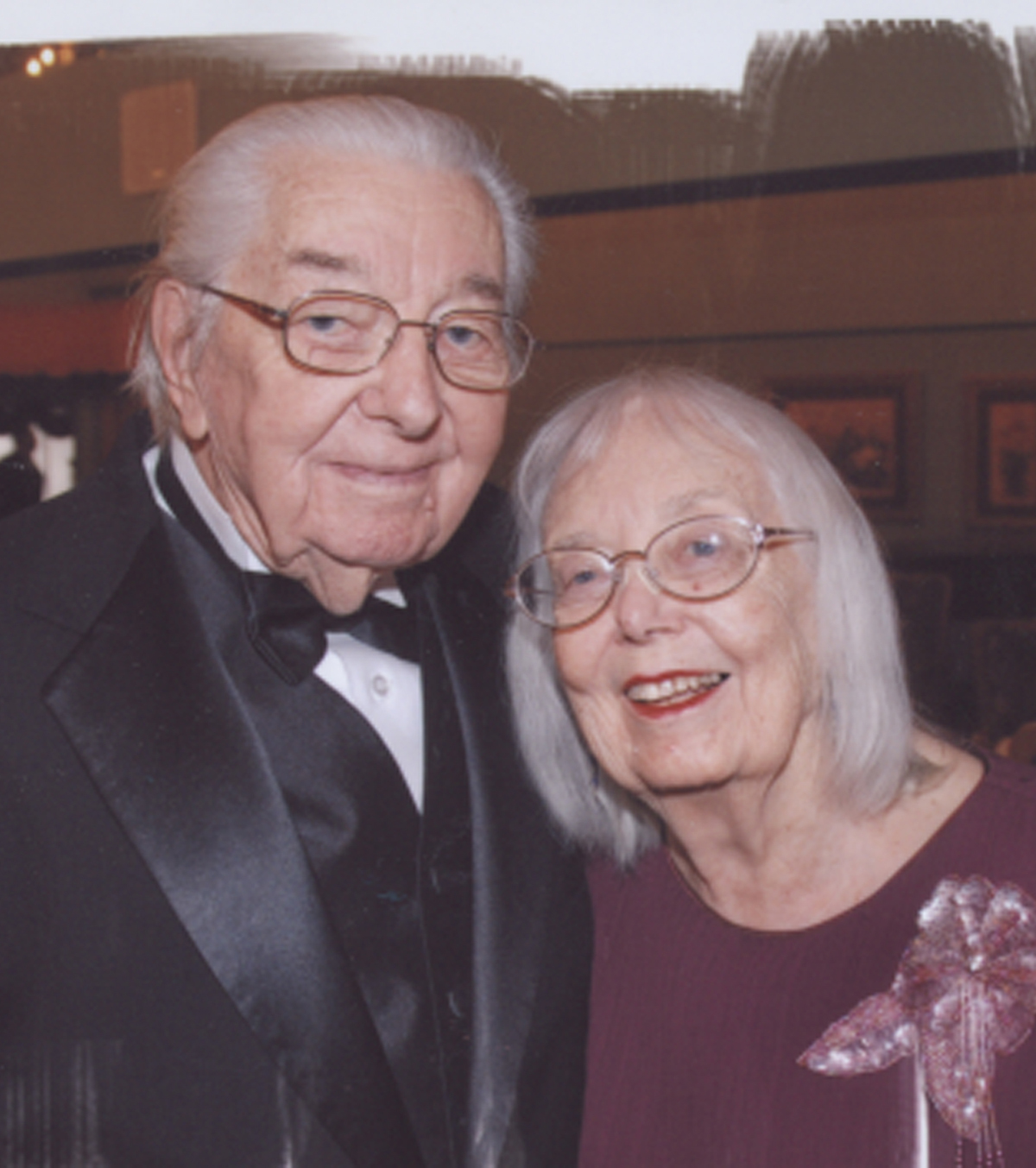 1938 ~ MR. & MRS. ELMER BUESE ~ 2013
Elmer G. and Betty S. Buese were married in Cleveland, Ohio on August 19, 1938. Elmer is now 100 years old and Betty is now 97 years old and they will celebrate their 75th wedding anniversary on August 18, 2013. A reception will be held at the First Congregational Church in Saginaw following the morning worship service. Elmer (Bz) and Betty have two daughters; Nancy (Sid – deceased) Stahl, Palm Beach, CA and Marcia (Harold – deceased) Huff, Palmetto, FL and extended family James and Doris Hyland, Elsie, MI. The couple has lived very full and active lives. Elmer worked for the church for several years and then moved on to working in several mental health programs. After he retired, he was active with the Blood Bank and was a representative for the National Red Cross. Betty spent many years volunteering with the Girl Scouts and was a water safety instructor. Betty used her creative side to help in school art programs, many capacities at church and made handmade pottery. They had many hobbies, some of their favorites were performing in Community Theater, dancing and canoeing.
Well wishes and cards may be sent to: E.G. & Betty Buese, 255 Mayer Rd., #161, Independence Village, Frankenmuth, MI 48734. (Current photo by Ann Frank)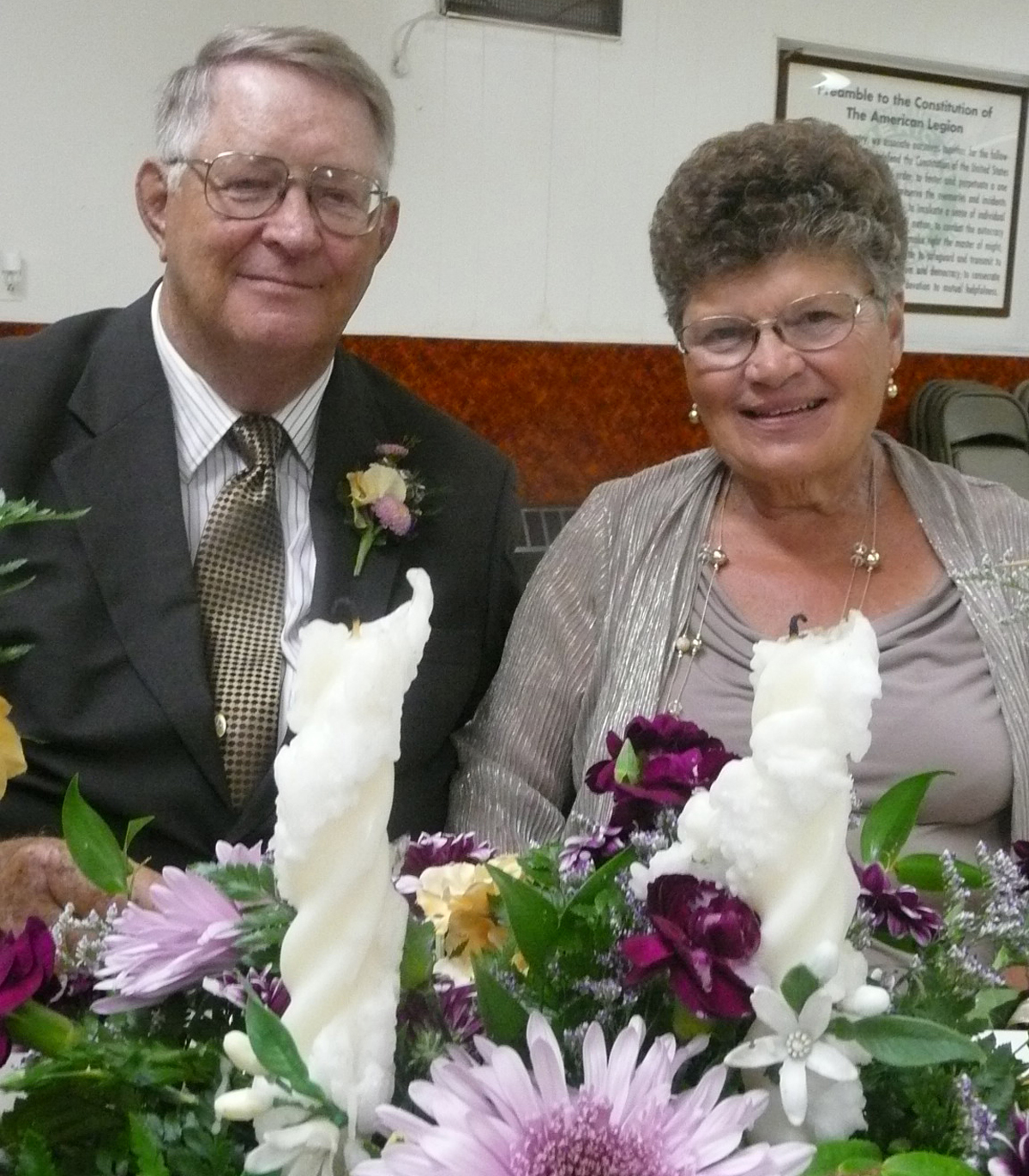 1968 ~ MR. & MRS. ARTHUR WENDLAND ~ 2013
Arthur and Gloria (Laux) Wendland, Saginaw, were married August 10, 1968 at St. Lorenz Lutheran Church. They recently celebrated their 45th wedding anniversary with a party given by their children at the Reese Legion Hall for family and friends. They have four children and fifteen grandchildren, Tina (Tom) Beyerlein, Nathan and Lauren, Reese; Karla (Chris) Ratajczak, Kayla, Chris Jr., Kelly, Katie, Kyle, Kendra and Kenton, Munger; Mark (Amy) Wendland, Grace, Lily, Emma, Sophia, Reese; Karl (Kristi) Wendland, Anna and Alyssa, Frankenmuth. Art and Gloria have farmed their whole lives and continue to do so on the family farm, AMK Farms.