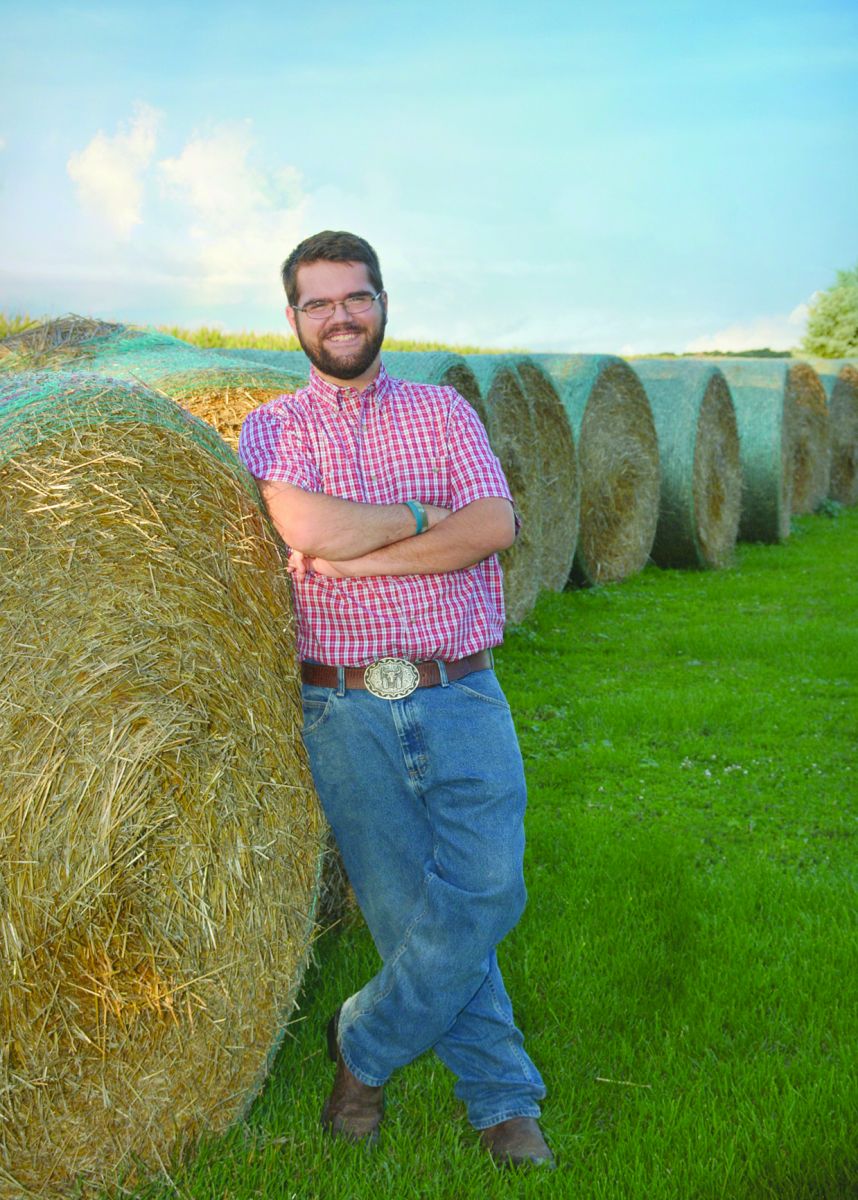 CALVIN KEINATH
Local Senior Awarded United Producers Inc.
Calvin Keinath, Frankenmuth, was recently awarded a $1,000 United Producers Inc. Scholarship. Keinath, a senior at Valley Lutheran High School, is the son of H. Bernhardt and Diane Keinath. After graduation, Keinath plans to attend Michigan State University to study Dairy Management.
"The future of the industry depends on those who are pursuing a career in agriculture," said UPI President and CEO, Mike Bumgarner. "We want to do all we can to encourage students who have an interest in agribusiness, farming, veterinary medicine or other agriculture-based industries to pursue their careers. This is our way of helping them do so."
UPI awarded $16,000 in scholarships this year in the seven states in which it has facilities.
In Michigan, two $1,000 scholarships were awarded to 2017 graduating high school seniors enrolled in a college or technical school, studying an agriculture-related field. Those selected were required to be a Preferred Member of UPI or a child or grandchild of a Preferred Member.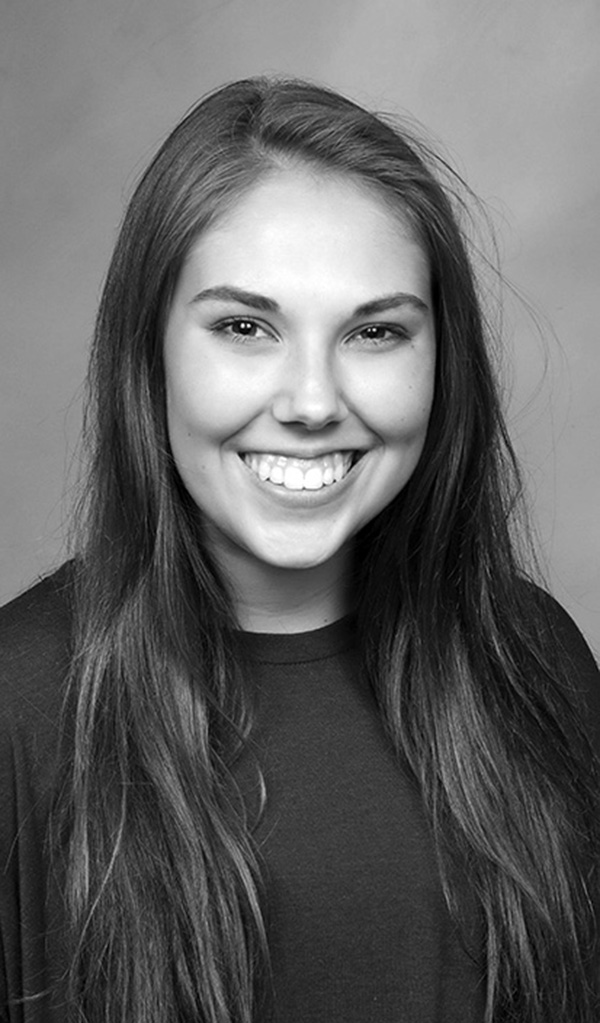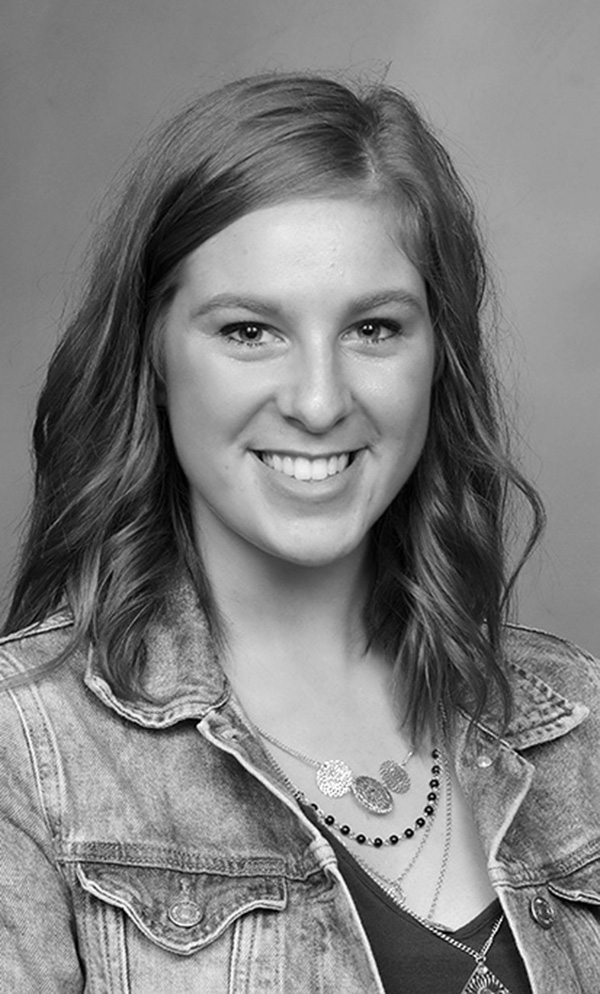 ALLI FARAGO REBEKAH GERE
FRANKENMUTH WOMEN'S CLUB… is pleased to present scholarships to two Frankenmuth High School seniors each year who have outstanding academic qualifications, to help further their education. This year's recipients are Alli Farago, who also received a professorial assistantship at the MSU Alumni Distinguished Scholars Competition, and Rebekah Gere, who was recognized by WNEM TV5 for spearheading a volleyball charity event benefiting the Mustard Seed Woman's Shelter in Saginaw. They are members of the National Honor Society and not only have they excelled academically, but have been involved in sports and a variety of extracurricular activities. Both have expressed and demonstrated that volunteerism and leadership is important.