Home
We hope you enjoy this abbreviated version of the
Frankenmuth News
Serving Frankenmuth Since 1906
Vol. 113 No. 8 - In our 113th year!
Wednesday, January 16, 2019
-----------------------------------------------------------------------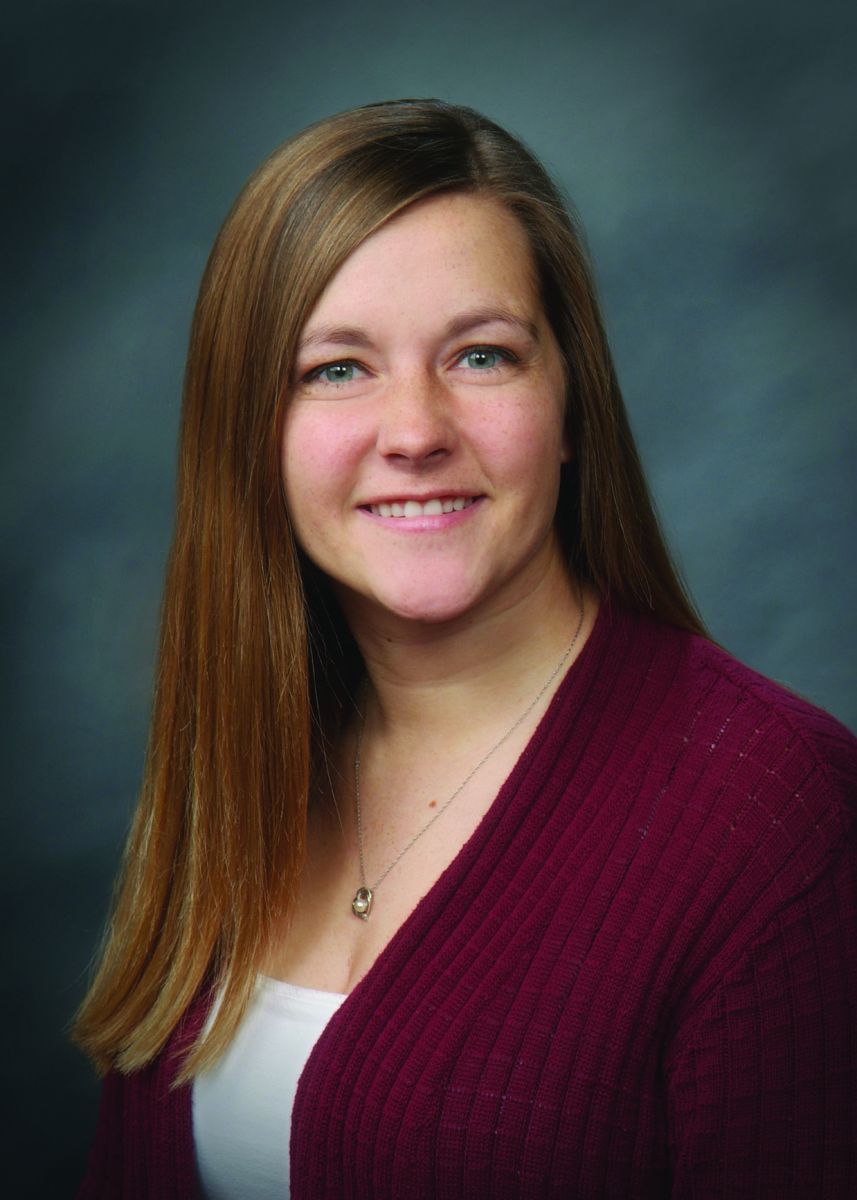 Heidi Chapman named executive director for historical association
The Frankenmuth Historical Association has hired its new executive director and she comes with experience from within the organization and a family that values history.
Heidi (Reinbold) Chapman was hired by the FHA Board of Directors earlier this month, FHA Board President Adele Martin said. She replaces Alyssa Black, who stepped down last fall when her husband Reed received a very good job offer in Arizona.
"The board is very excited about Heidi leading our organization. She brings a wealth of knowledge, has a solid background in history and has the experience of understanding all the positions within the organization. It will be a seamless transition," Martin said.
"Personally, she has a love for the museum itself and for the history of the area," Martin added.
A Frankentrost native, Chapman's parents Wesley and Carol have been "unofficial" historians of Frankentrost, which is one of the four colonies that represented at the museum, along with Frankenhilf (Richville), Frankenlust and of course Frankenmuth.
Chapman earned her associate's degree in arts from Delta College in 2014 and her bachelor's degree in history, along with minors in sociology and geography, from Saginaw Valley State University in 2017.
Working for the museum and FHA has been a goal for Chapman since her initial hire three years ago.
"When Jon Webb (former FHA director) hired me in 2016 as the events and membership coordinator, he asked me what my dream job would be with the history degree that I have. Without thinking twice, I quickly replied that working at the Frankenmuth Historical Museum was my dream job," Chapman said. "I am so pleased to say that those feelings continue for me as I take this new position to lead the FHA forward into bigger and better things."
Chapman attended Immanuel Lutheran School in Frankentrost and graduated from Frankenmuth High School. She worked at Satow Drugs Store in the Kaffee Stube from August 2009 until August 2014. She went on to work for SVRC Industries, Inc. from September 2012 to October 2013 as a vocational rehabilitation specialist and also was the lead teacher at Immanuel's Child Care Center, from August 2014 to February 2016.
Upon joining the FHA in February 2016, Chapman was events and membership coordinator before being named programming director in January 2018.
Chapman feels her familiarity with the museum's inter-workings will be a blessing.
"As the new director, I feel that I have a special advantage being that I have worked at the FHA for several years. I am aware of what goals need to be achieved, the traditions, values and practices that are important to Frankenmuth and our organization, and the focus to keep our mission at the forefront of all we do," Chapman stated. "I am blessed with a good relationship with our supportive board of directors and an absolutely wonderful staff that I will continue to work with."
Heidi and her husband Mike were married in 2016 and are living in Frankentrost with their two-month-old daughter, Lila.
Chapman will hit the ground running, with the annual meeting in March to plan for, renovation projects and the always-ongoing work for the annual Fall Auction held the first Friday in November.
"A few of the main goals I hope to achieve in the first years of my leadership will follow our strategic plan which focuses on expanding our education program, increasing membership and fundraising, and updating our beautiful facilities. Renovating Fischer Hall will be our first major project starting this spring. We will also be updating our permanent gallery to reflect on Frankenmuth post-1995 as that is currently where our exhibit story ends," Chapman explained.
1164080