Home
We hope you enjoy this abbreviated version of the
Frankenmuth News
In our 110th year ~ Vol. 110 No. 32
Wednesday, February 10, 2016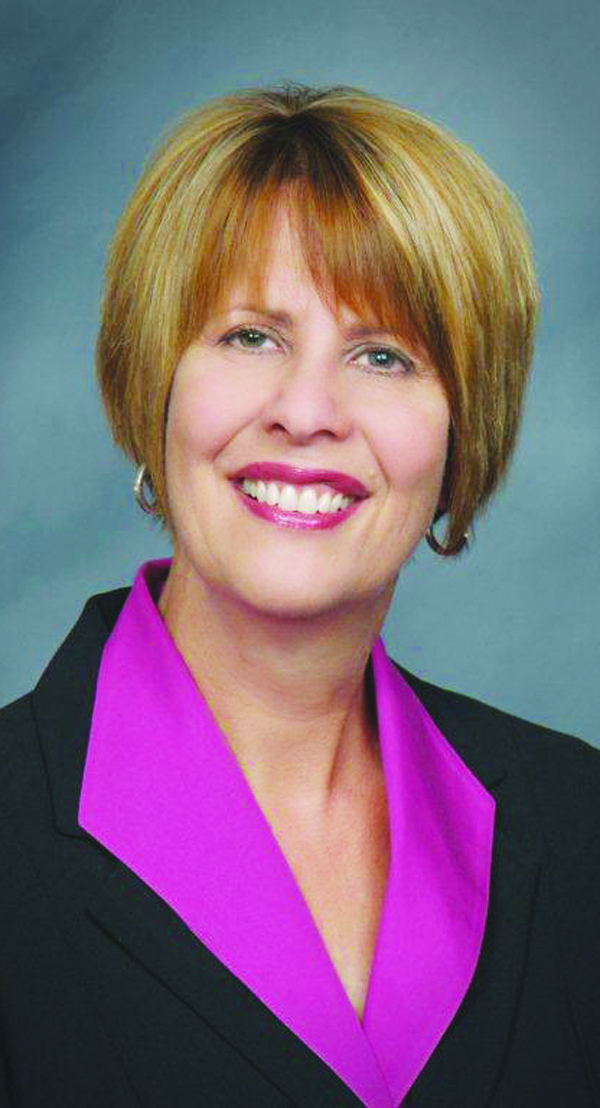 Back to the classroom
Ackerman to resign superintendent post on June 30
Mary Anne Ackerman is heading back to the classroom, however, it won't be in the Frankenmuth School District.
Ackerman, the district's superintendent of schools since 2005, announced her resignation at last Monday evening's monthly school board meeting. It will be effective on June 30, 2016.
𠇏ormer Superintendent Mike Murphy told me I would know when it's time – I know it's time," Ackerman said in her letter to members of the board of education. "I am so blessed to have had the opportunity to watch you collectively create a school culture like no other. You have taken high academic achievement for ALL and a place for ALL students to a level other communities can only dream about. I am so proud."
Ackerman was hired in 1995, spending 10 years as principal, one year as an assistant superintendent (under Murphy) and the past decade as the district's top administrator.
"In my new career, I will accept a position as the Co-Director of the Saginaw Valley State University Gerstacker Fellowship Program. I'll be mentoring educators who are interested in pursuing leadership positions – I'll enjoy being able to teach again. I will also be available to help with the transition plan in the district," Ackerman explained.
FSD Board President Scott Zimmer said the members pted the resignation with regret" at the meeting. He expects the position to be first posted internally as early as today (February 10), then externally if needed.
For many decades, the district always had an assistant superintendent. After Murphy retired and Ackerman was tabbed superintendent, the board restructured the administration as a cost-saving measure and phased out the assistant superintendent position. FHS Assistant Principal Phil Martin took on the business/financial end of the district.
"We knew this day would come and we would not be able to keep her forever," Zimmer said. "Mary Anne is a great teacher and this gives her an opportunity to be a teacher again . . . she is really excited about it."
The goal is to have the next superintendent in place by July 1, 2016, which is also the beginning of the district's fiscal year. Ackerman will also assist the new administrator through the summer.
"Speaking for the board, we are very privileged to be a part of this community and to play a role in this district. No one works harder than Mary Anne to make the Frankenmuth School District a place to educate all. We will miss her leadership and positive attitude toward the education of our children," Zimmer stated.
"It has been a privilege to work with you in serving the children of our community." Ackerman concluded.
724189