Obituaries
More obits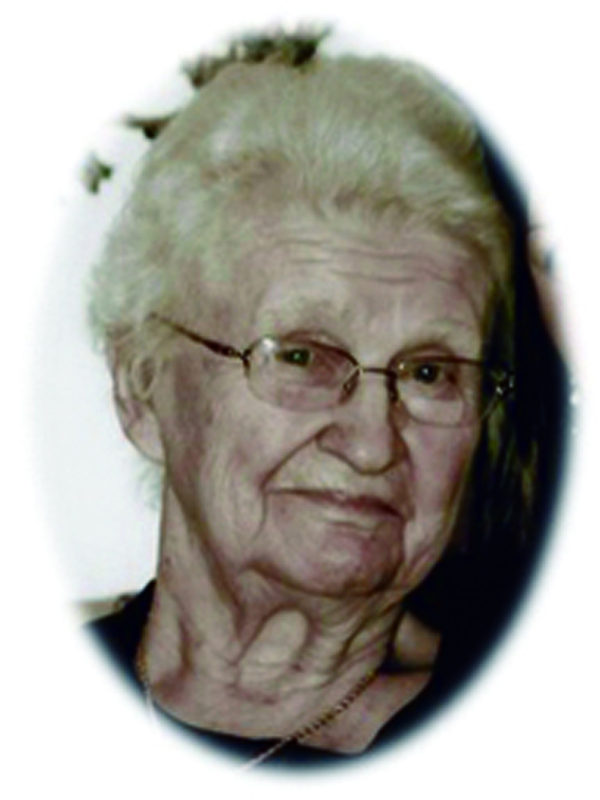 Selma E. Haubenstricker, 92
Selma E. Haubenstricker passed away Monday, April 20, 2015 at Independence Village under the care of Heartland Hospice; age 92 years.
Selma Reinert was born on March 4, 1923 in Birch Run Township. She was married to Walter Haubenstricker on May 20, 1945; he preceded her in death on November 6, 1985.
Selma was employed at Zehnder's of Frankenmuth as a baker for many, many years. She was a member of St. Lorenz Lutheran Church, its Ladies Aid and Quilting Group, and a charter member of The Farm Bureau.
Selma's family would like to thank Heartland Hospice for their compassionate care and support, especially Karen B., Sara, Jennifer, Ron, Sue and Zach. They would also like to thank Ivy and Tammy from Senior Home Care at Independence Village as well as the entire staff at Independence Village.
Surviving are: four daughters, Mary (Robert) Dudley of Shields; Gloria (Martin) Daenzer of Birch Run; Susan (Reinald) Eurich of Bay City; Martha "Marti" (Ralph) Colbeck of Auburn; seven grandchildren, David Dudley, Mike Daenzer, Mark Daenzer, Rebecca Bessey, Josh Eurich, Kelli Eurich, Theron Melcher; nine great grandchildren and one great great grandchild; a sister and two brothers, Betty Campbell, Elmer (Lorine) Reinert, Edward Reinert; sisters-in-law, Geraldine Reinert and Lisa Reinert; many nieces and nephews.
Besides her husband Walter, Selma was preceded in death by; a sister and two brothers, Dorothy (Fred) Keinath, Richard and Henry Reinert; sister-in-law, Bonnie Reinert; brother-in-law, John Campbell.
Funeral services will take place on Friday, April 24, 2015 at 10:15am at Cederberg Funeral Home of Frankenmuth, 590 N. Franklin St. and 11am at St. Lorenz Lutheran Church. Rev. Joel Kaiser will officiate with burial between services in St. Lorenz Lutheran Cemetery. Selma's family will receive visitors at the funeral home on Thursday from 2pm to 8pm and on Friday from 9:30am until the time of service.
Those planning an expression of sympathy may wish to consider memorials to St. Lorenz Media Ministry or Heartland Hospice.
Please sign the guest book or share an online condolence with the family at www.cederbergfh.com.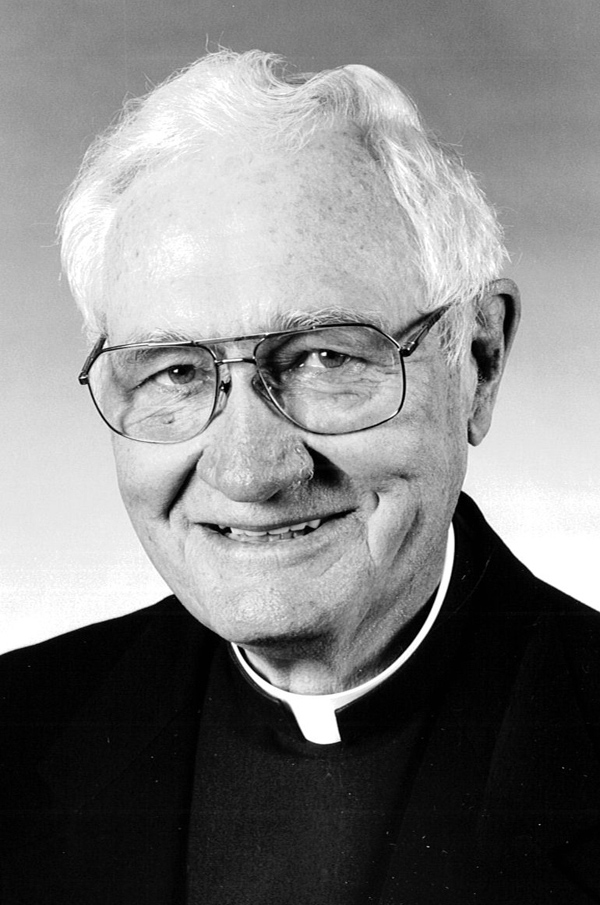 Rev. Fr. Chester Pilarski, 89
The Rev. Chester J. Pilarski, former pastor of Blessed Trinity Catholic Church from 1979 to 1986, passed away at his home in Kawkawlin on Thursday, April 16 at the age of 89.
He was assigned to St. Christopher's in Bridgeport in 1967, and at the same time was the administrator for the Blessed Trinity Mission until 1970.
Father Pilarski, a native of Rogers City, was ordained in 1950. He was a professional social worker and in the 1960's he was the welfare commissioner for the State of Michigan, serving two governors-John Swainson and George Romney.
As a priest, Father Pilarski served parishes in Alpena, Kawkawlin, Bridgeport, Midland and Freeland as well as Blessed Trinity here.
The funeral mass was celebrated Tuesday at Prince of peace Parish, Sacred Heart Church in Kawkawlin. Graveside services were held at Mt. Calvary Cemetery, Rogers City.
Those planning an expression of sympathy may wish to consider memorials to Sacred Heart Church building fund, Kawkawlin or charity of choice.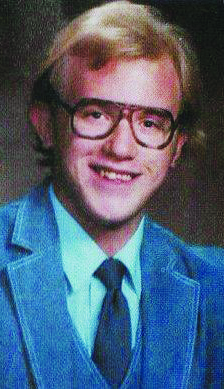 Bud Bisbey, 51
Bud Bisbey, Maple Grove Township, passed away Sunday morning April 12, 2015, age 51.
Bisbey grew up in the Frankenmuth area and was a member of the class of 1982 at Frankenmuth High School. He was employed by the Junction of Hope, Maple Grove Twp.
A memorial service will be held on Thursday, April 23, 2015 at 11am at the Trinity United Methodist Church, Chesaning (1629 Brady Rd/M-57, Chesaning 48616) If anyone would like to send an e-mail to Pastor Tim Woycik telling him about Bud, please e-mail him at pastortim1953@yahoo.com.
191748