Obituaries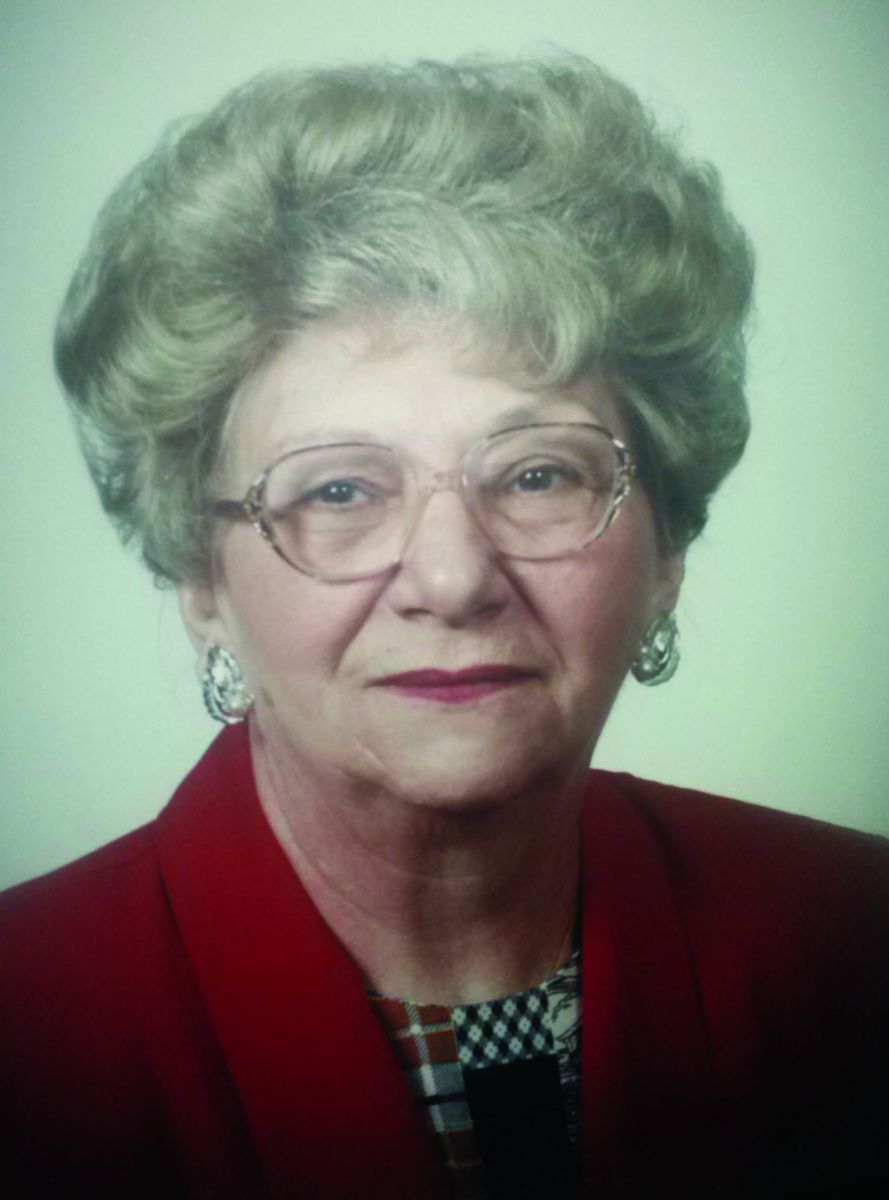 Dorothy Leach, 90
Dorothy Leach, nee Fromholz, age 90, passed away peacefully on Wednesday, Nov 5, 2014 in Traverse City, MI.
Dorothy lived her life in Michigan where she worked for General Motors in Flint for 37 years before retiring to Traverse City in 2001.
Dorothy took pleasure in shopping, spending time with her friends, family and traveling. She also enjoyed the simple things in life such as a good meal and great conversation. In her later years she very much enjoyed reminiscing about her husband, her parents, her brothers and her childhood memories in great detail.
In 1980 she was united in marriage to Carson Leach, the love of her life.
She is survived by her two brothers Bud Fromholz and Don Fromholz and many nieces and nephews as well as many grand nieces and nephews. She will be greatly missed by all.
Dorothy was preceded in death by her parents, George and Eva Fromholz , her husband Carson Leach and her brothers Ferd and George Fromholz. Per her wishes a memorial service will be held at the Trinity Church in Traverse City, MI in the spring of 2015 at a date to be determined later.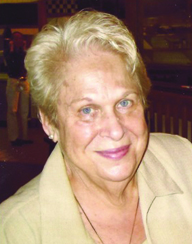 Ella (Marilyn) Blehm, 79
Ella (Marilyn) Blehm passed away Wednesday, November 12, 2014 at Tendercare Health Center in Frankenmuth, age 79 years. Marilyn Wilding was born on April 28, 1935 in Saginaw, MI to the late John and Lillian (Schmidt) Wilding. She was married to Walter A. Blehm on October 6, 1951 at Faith Lutheran Church in Bridgeport; he predeceased her on January 6, 2007. Ella was a member of King of Kings Lutheran Church of Frankenmuth.
Surviving are four children, Lilane Harvey, Bridgeport, John W. (Kathy) Blehm, Birch Run, Mark (Diane) Blehm, Bentley, Gaymarie (Anthony) Weidman, Bridgeport; 17 grandchildren and 30 great grandchildren, along with many nieces, nephews, other relatives and friends.
Besides her husband Walter, Marilyn was preceded in death by her parents, sisters Jane and Geraldine and brother Robert.
Funeral services have taken place. The Rev. Joel Willitz officiated with burial in St. John's Cemetery. Those planning an expression of sympathy may wish to consider memorials to King of Kings Lutheran Church. Please sign the guest book or share an online condolence with the family at www.cederbergfh.com.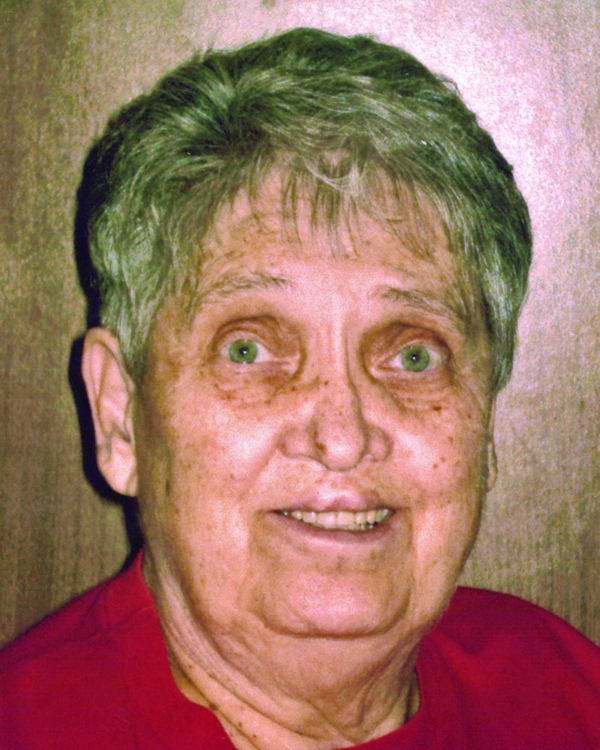 Gladys K. Ehrlinger, 82
Gladys (Kathy) Ehrlinger passed away on Monday, November 17, 2014, at the Saginaw Senior Care and Rehab Center at the age of 82. She was born February 11, 1932, in Omaha, Neb. At age nine she was adopted by Henry and Katherine (Regier) Epp and grew up in Mt. Lake, Minnesota. Gladys was married to Harold Ehrlinger on November 25, 1961. He survives her. Gladys graduated from Taylor University, Upland, IN with her degree in teaching home economics, English, speech and German. She taught at Brighton School, LaGrange, IN from 1956-1958, at Arthur Eddy Jr. High from 1958-1966 and Douglas MacArthur from 1968-1972. She also did home alterations, home health care and volunteered at Bethesda Thrift Store. She enjoyed music, singing, playing piano, sewing, baking/cooking and growing an abundance of flowers. Her cats were very special to her as well.
She is also survived by her daughter, Kathy (Tim) Walraven, Bay City; grandchildren Scott, girlfriend Carrie, Sarah, fiancÚ Josh and great-grandson Broderick; a sister, Pam Watts; brother-in-law, Arnold Ehrlinger, sister-in-law Gladys Ehrlinger, nieces and nephews, special friends, Mary Lou, Teresa, Barb, Helen, Judy and Lorraine, and friends and family in Minnesota. She was predeceased by a sister-in-law, Luella Ehrlinger and brother-in-law, Herbert Ehrlinger.
Funeral service will take place at 11am, Thursday, November 20, 2014, at the Wakeman Funeral Home, Inc., 1218 N. Michigan Ave., Saginaw. Pastor Don Bennett will officiate with burial in St. John Cemetery on Beyer Road. Friends are welcome to visit with the family at the Wakeman Funeral Home on Wednesday from 5-7pm, then on Thursday from 10am until the time of service. In lieu of flowers, those planning an expression of sympathy may wish to consider memorial contributions to Grace Hospice, Flint, MI, Taylor University, Upland, IN or Immanuel Lutheran, Saginaw, MI. Memories and sympathies of Gladys may be shared with the family on her memorial website at WakemanFuneralHome.com.
178773