Obituaries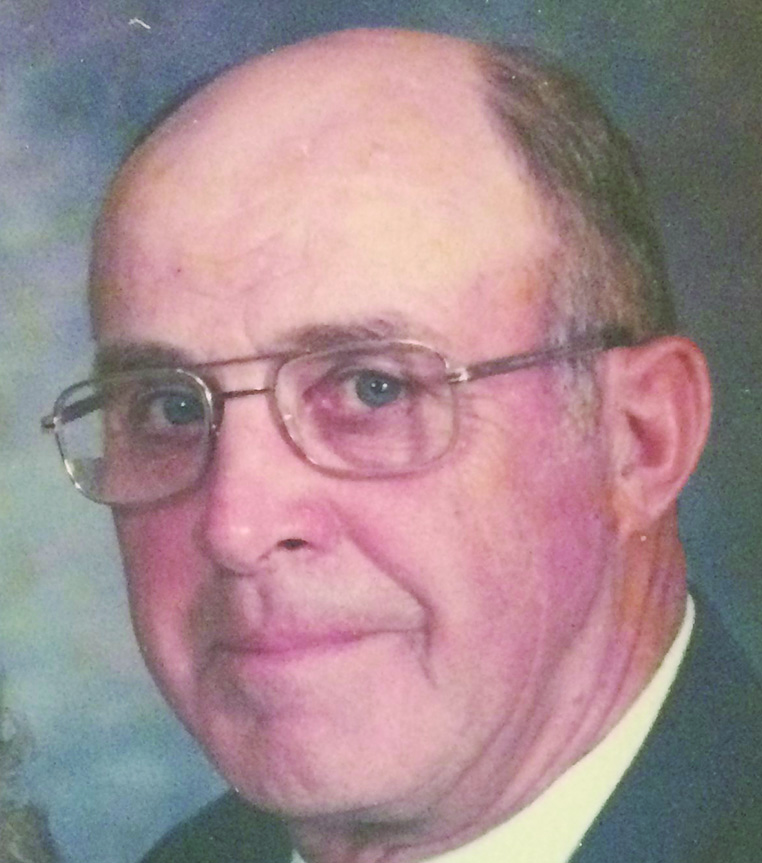 Erwin Emmanuel Weber, 86
Erwin Emmanuel Weber, a lifelong resident of Arbela Township and Millington, MI., passed from our world into God's Kingdom late Saturday afternoon, Dec. 9, 2017, at Wellspring Lutheran Home in Frankenmuth. He was 86.
Erwin (Erv) was born on December 29, 1930 in Arbela Township, son of the late Alvin and Ida (Petzold) Weber. On October 13, 1956 Erwin married Loretta Knoll, and together they celebrated 61 years of marriage.
Erwin served in the US Army from 1953-1955 and was a member of the Conrad-Wager-Keene American Legion Post 164. He was a lifelong member of St. Paul Lutheran Church and served the church and school on various boards and committees.
Erwin retired from dairy and cash crop farming, after 40 years. He was also active serving Arbela Township and various farming organizations.
Erwin leaves to cherish his memory his family: his wife, Loretta; four children and their spouses: Gloria (Michael) LaPointe, Duane (Sandy) Weber, Diane (Sonny) Bishop and Miriam Nielsen; 12 grandchildren: Christopher, Melissa, Amanda, James, Katherine, David, Sydney, Dustin, Samantha, Irene, Mathias, and Sophia. He also leaves a brother: Arthur Weber; and three sisters: Linda Rohde, Ruth Schiefer and Flora Weber.
Besides his parents, Erwin was preceded in death by an infant daughter; two brothers-in-law: Richard Rohde and Arnold Schiefer; a sister-in-law: Ilene Weber; and an infant brother.
Friends may call at the Hanlin Funeral Home in Millington, MI on Thursday, Dec. 14, 2017 from 3-7pm and for a brief time on Friday from 12pm until services begin at the church.
Funeral services for Erwin will be held at 1pm on Friday, Dec. 15, 2017, at St. Paul Lutheran church in Millington. Burial will follow at Newton Cemetery in Arbela Twp. The Pastor James Bruner will deliver the funeral message and the committal prayers at the cemetery.
In lieu of flowers, memorial gifts of remembrance can be directed to St. Paul Lutheran Church.
Hanlin Funeral Home has been assisting the Weber family. To share a memory, personal condolence or light a candle, go to: hanlinfuneralhome.com.
278505