Top Stories
Scholarships
Frankenmuth Farmer's Market
Frankenmuth Fire Dept.
Student News
Women' Club
FHS Grad Chris Henry
Tom Hess appointment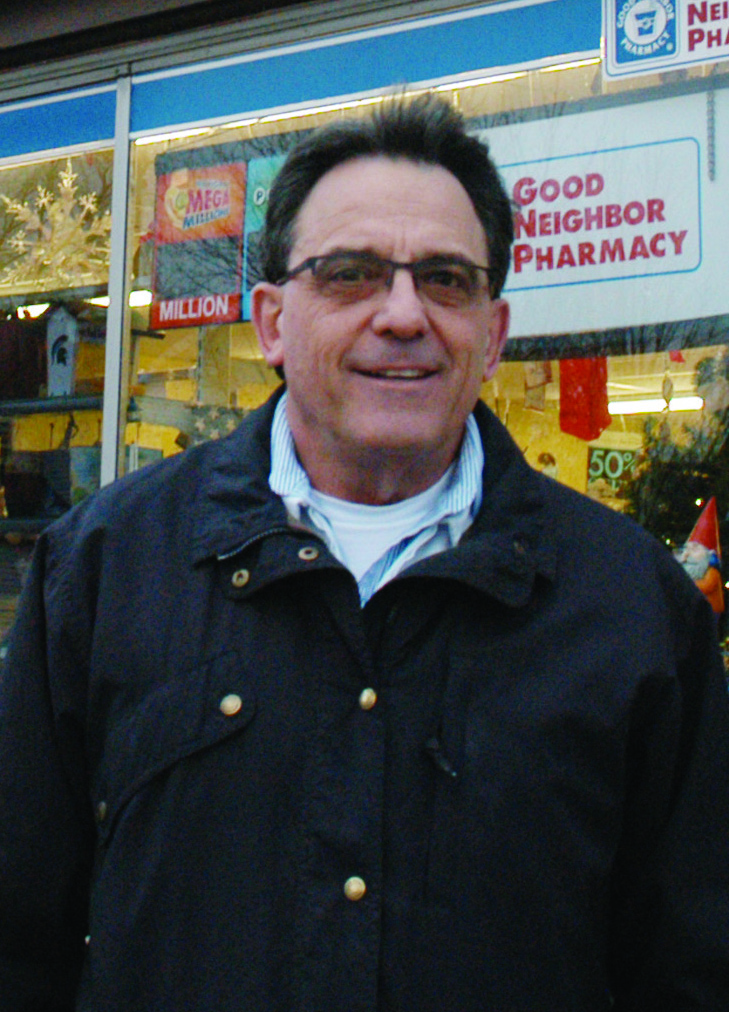 Thank you Frankenmuth,
Thanks for the Memories
I know I speak for the previous owners, Carl, Jack, Tom and my father Harry when I say a heartfelt thank you to Frankenmuth and all those from other communities that supported Satow Drug Store throughout the years.
Thanks for the after-hour phone calls so we could open our doors so you or a loved one could start their way back to feeling better.
Thanks for allowing us to share in your loss of someone close, or in the joy of your newborn son or daughter.
Thanks for the time we may have spent over a cup of joe as we solved the problems of the day with just a sip or two.
Thanks for allowing us to run for public office or serve on civic, school or church committees.
Thanks for asking us to support our local sports teams during their tournament runs and sponsoring local youth teams.
Thank you to those mission groups that allowed us to help, by ordering in much of their medical supplies and to compound the special "Shot Gun" ointment.
Thanks for all the wonderful help we were blessed with over the years, more than 77 years in business would not have been possible without it.
Thank you for your kind words throughout the years and especially over the last several months.
Thank you for allowing us to work, serve and play in this community and hopefully we made it a better place for you as well.
Thank you Frankenmuth, and thanks for the memories.
Sincerely,
Ken Boesnecker,
RPh/Owner
Satow Drug Store
510230