Wedding/Births
Area Births
Engagements
Happy Birthday!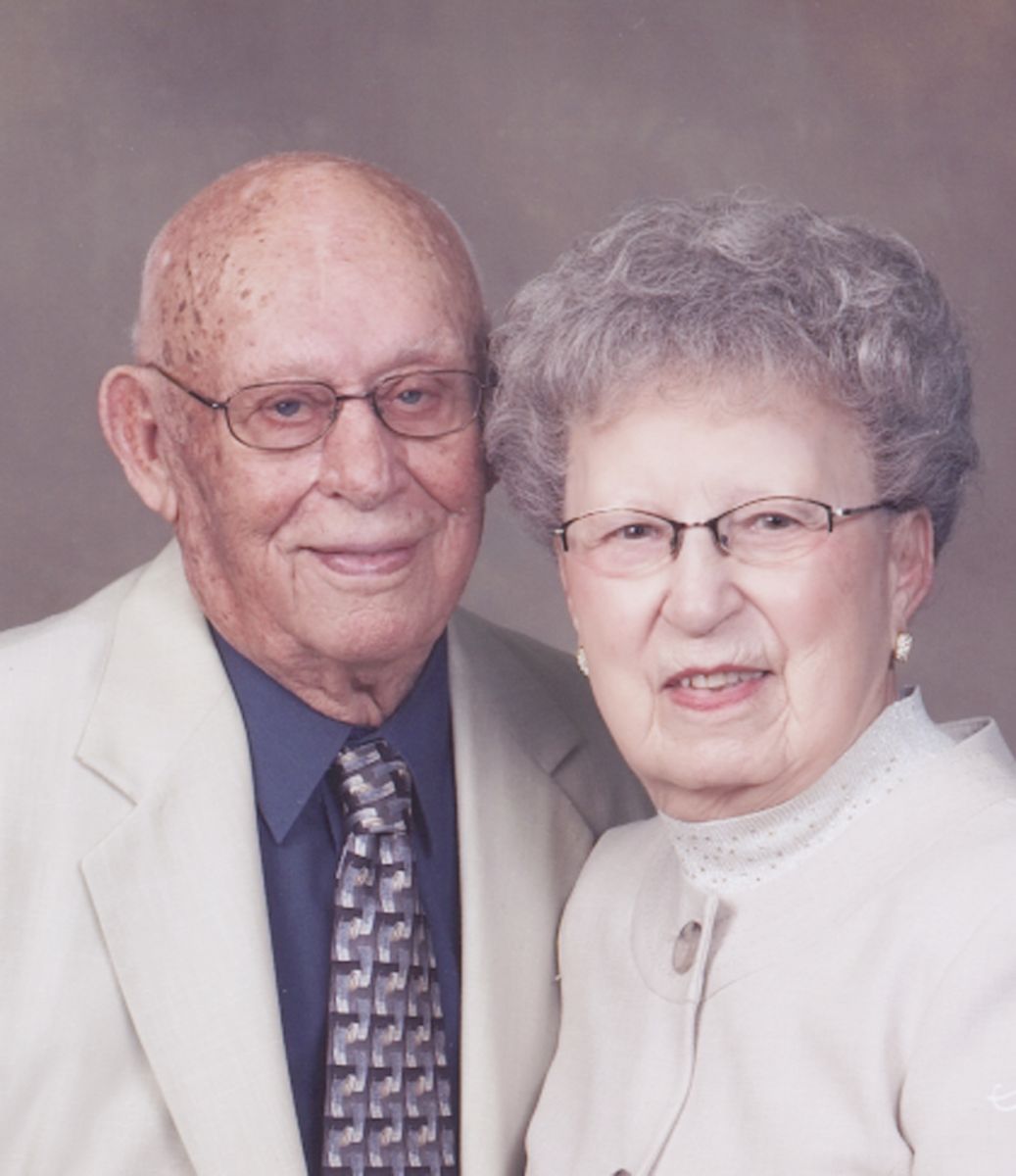 1949 ~ MR. & MRS. WILBERT KEINATH ~ 2014
Wilbert Keinath and Lillian Schaedig were married on June 25, 1949. They are celebrating their 65th wedding anniversary. Their children are James (Barbara) Keinath, Circle Pines, Minnesota, and Charles (Julia) Keinath, Caro, MI. They have one grandson, Brandon (Molly) Keinath, Duluth, MN. They will celebrate their anniversary with family and friends at a later date.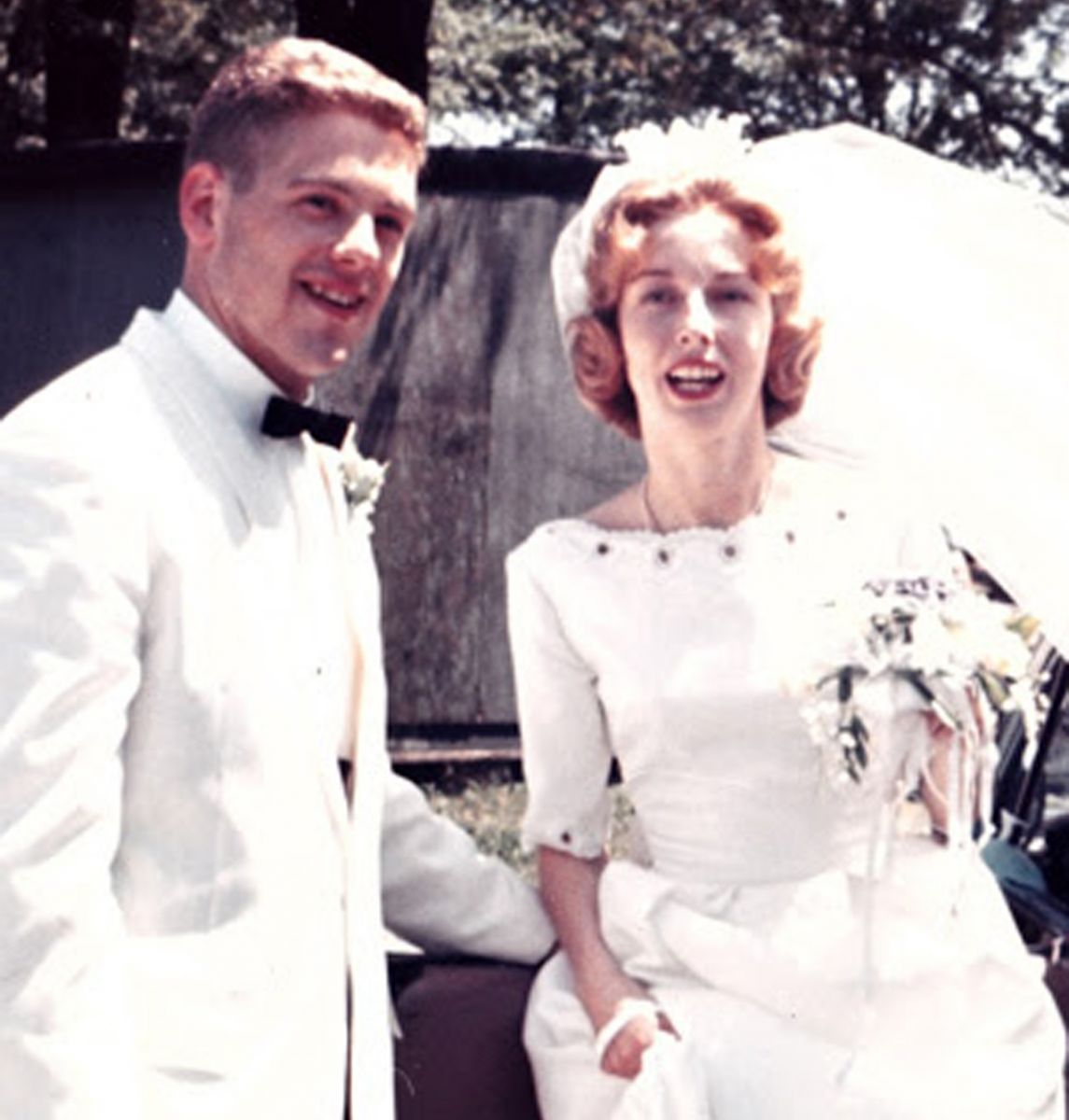 1964 ~ MR. & MRS. JOHN KNAPP ~ 2014
John and Ann Knapp will celebrate their 50TH wedding anniversary with a private family dinner at their home in Alden, MI. John and the former Ann Hoffman were married on June 27, 1964 at St. Christopher's Catholic Church in Bridgeport, MI by the Rev. Joseph Favara. John is a pharmacist at Glen's Pharmacy in Mancelona. He formerly owned Hoffman-Knapp Drug Stores in Saginaw, Bridgeport and Frankenmuth. Ann works at Carter's Candles in Alden. She formerly worked at Jacobson's Department store in Saginaw, MI. The couple has three children Karen (Dick) Siegel of Ann Arbor, Jennifer of Ypsilanti, and John "Nipper" (Marija Herrala) of Los Angeles, CA. The couple also are proud grandparents to Zakary, Arden, Jack and Charlie.
138541