Wedding/Births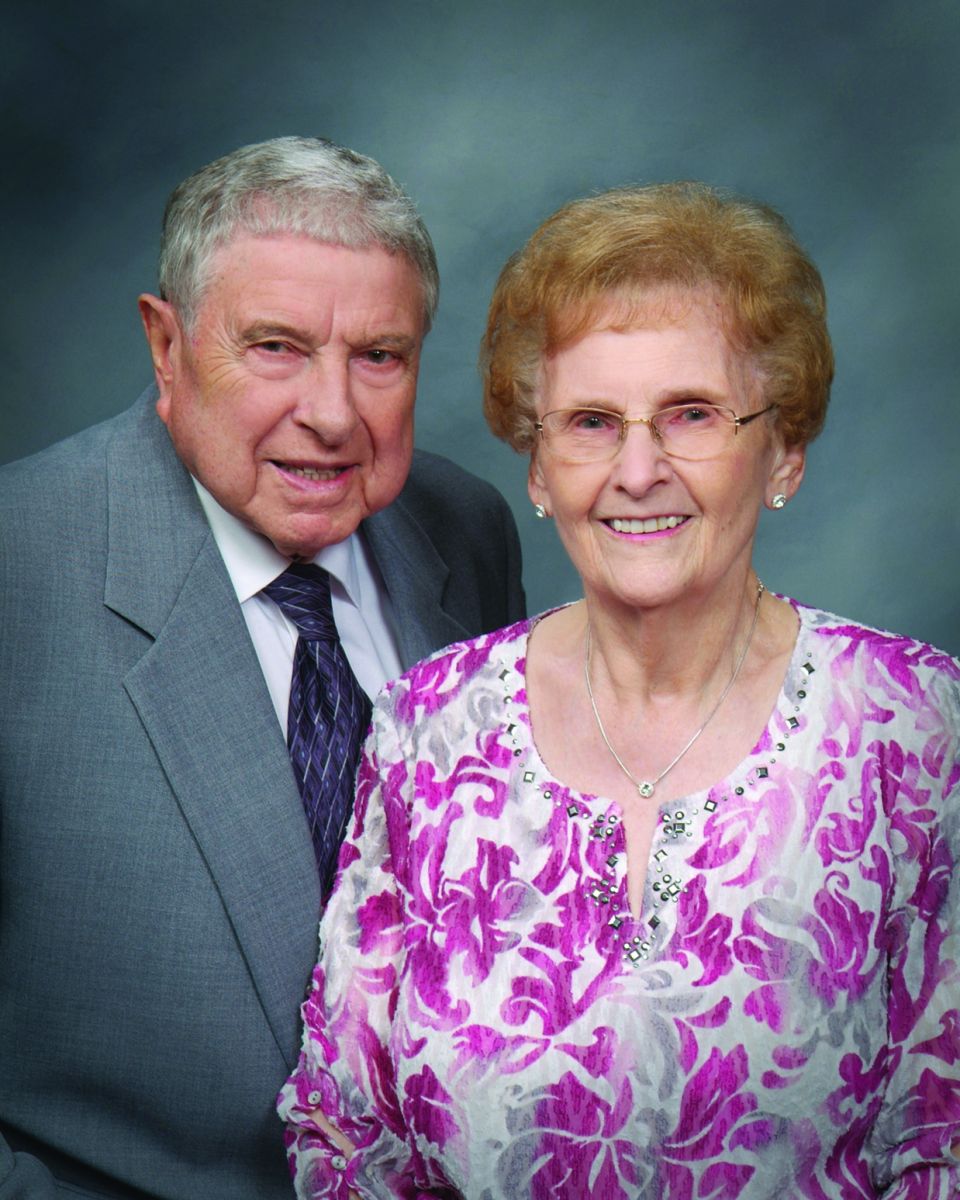 1953 ~ MR. AND MRS. RICHARD BECHTEL ~ 2018
Richard and Doris Bechtel of Frankenmuth celebrated their 65th anniversary on Valentine's Day, February 14. Richard and Doris (Zietz) were married at Chapel in the Garden in Angola, Indiana in 1953. They have three children, Connie (Anthony) Schultz and Sandra (Robert) Rummel, both of Frankenmuth and Robert Bechtel, Bad Axe; six grandchildren and four great-grandchildren. Richard retired from PIE Nationwide Freight Company in 1988 where he was employed for 25 years. Doris retired from Bronner's CHRISTmas Wonderland in 1999 where she worked for 22 years.
(Photo courtesy/Rummel Studio)
We're glad you took the time to check out the abbreviated version of our paper. To enjoy the Frankenmuth News in its entirety - click on the "subscribe" tab.
222812