Wedding/Births
Area Births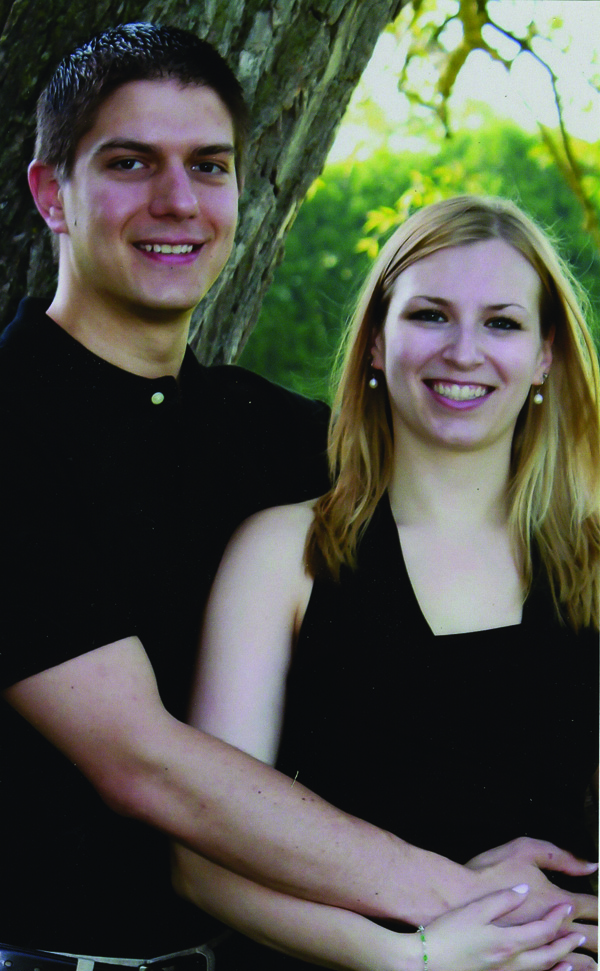 Schocker - Miller
Mr. and Mrs. Anthony and Dorothea Miller of Birch Run are happy to announce the engagement of their daughter, Jessica, to Jeffrey Schocker, son of Pamela and the late William Schocker of Fraser.
Jessica is a graduate of Birch Run High School and Saginaw Valley State University. Jeffrey is a graduate of Fraser High School and Lawrence Technical University. Both currently reside in Frankenmuth.
A spring 2016 wedding is being planned.
162303