Wedding/Births
Smith - Larrison
Mr. and Mrs. Tim Larrison, Frankenmuth, are happy to announce the engagement of their daughter, Katelyn Larrison, to Joshua Smith, son of Cathy VanOrder and Robert Smith.
Both Katelyn and Joshua are attending Columbia Southern University and are Army Reservists. Katelyn is a loan officer at Frankenmuth Credit Union and Joshua is a security officer at St. Mary's of Michigan.
A September 2015 wedding is planned.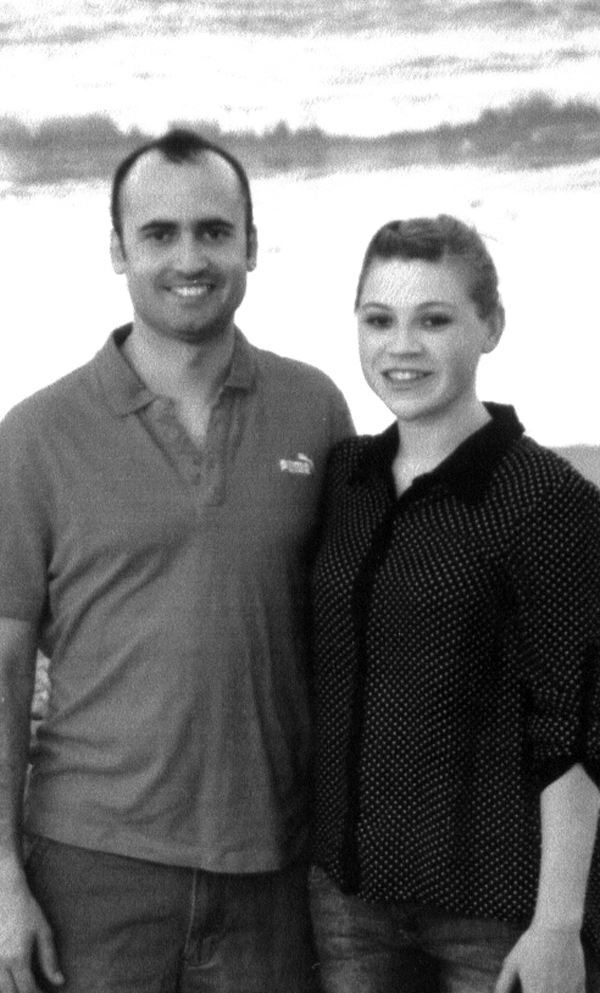 Wright - Swanson
Stephanie Swanson and Matthew Wright are happy to announce their engagement. Steph is the daughter of David and Connie Swanson, Frankenmuth. Matt is the son of Calvin Wright and Sherri Wright of Kalamazoo.
Steph, a graduate of Frankenmuth High School and SVSU, is currently working as a Registered Nurse in the Covenant ER.
Matt is a graduate of Caro High School and attended SVSU. He is currently working as a paramedic for MMR. A November 2014 wedding is planned.
141438