Vic's Flick Picks
Draft Day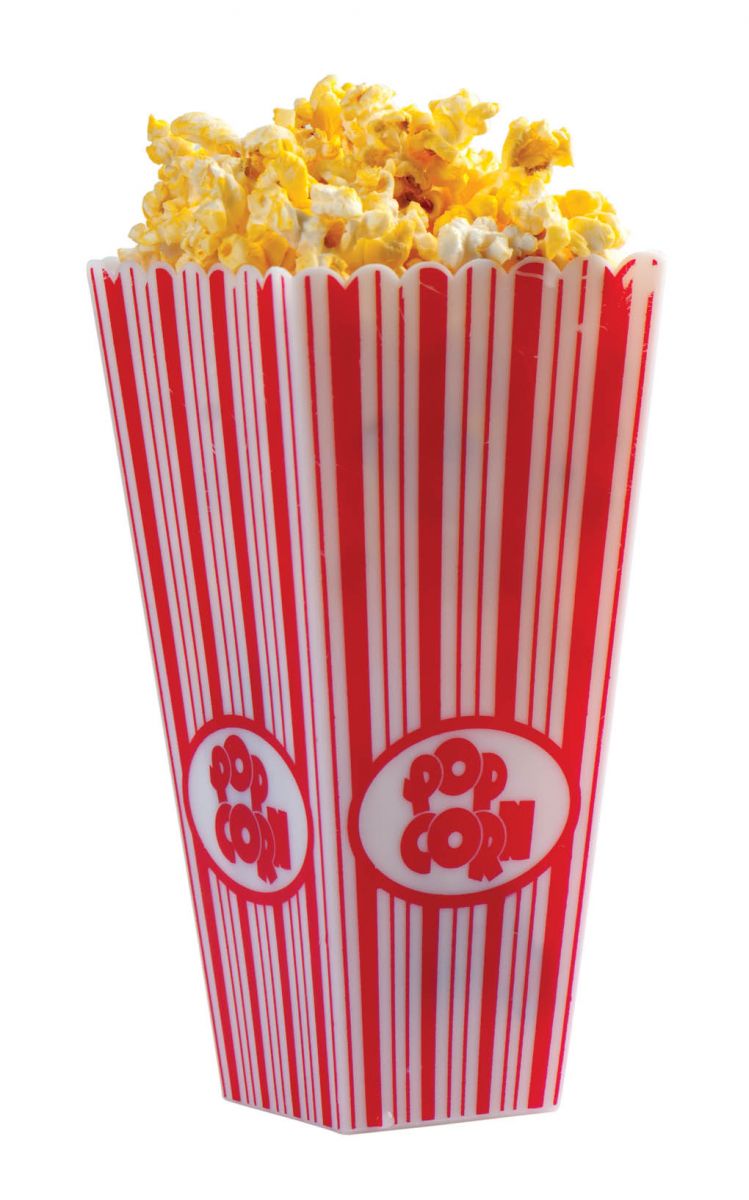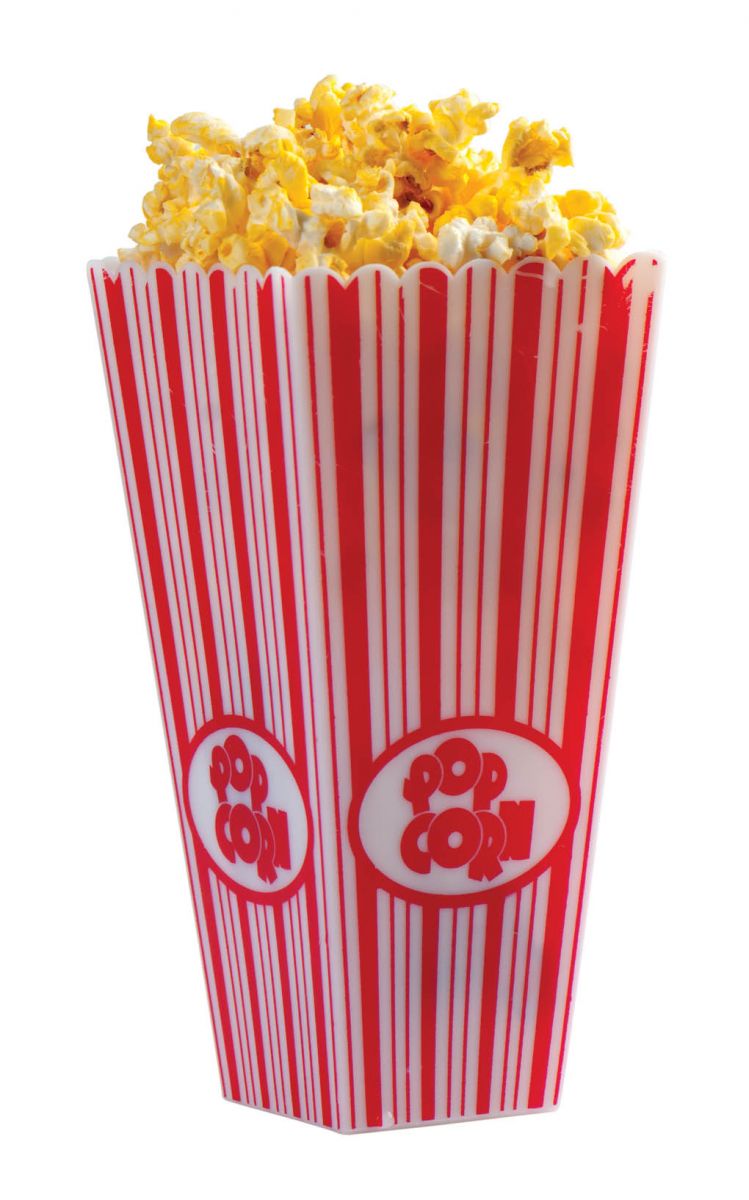 I am an NFL fan. I am quite enthusiastic about my favorite teams and players. And I still do not understand the ins and outs of draft day. Can you really trade with other teams and end up with three of the first seven picks? Seems unfair and greedy to me. But I digress…
Draft Day stars Kevin Costner as Cleveland Browns general manager Sonny Weaver, Jr. Who else would they get for a sports movie? Costner seems to have a lock on these roles – although this is football and not baseball, which is his usual sport.
Sonny is not having a good start to draft day. He just found out his secret girlfriend Ali (Jennifer Garner) is pregnant, his beloved father (the former coach of the Browns) died last week, the team owner wants him to make a "splashy" first pick and he doesn't get along with the new team coach (Denis Leary).
Sounds exciting, huh? Now throw in college players that want to play for the Browns, some that don't really care as long as they go early in the draft and a Mom that doesn't seem to understand boundaries. Exciting yet?
Draft Day just never seemed to be as surprising or intense or touching as it was trying to be. As even the characters mention several times in the movie, you never know if you're going to get a Ryan Leaf (#1 pick) or a Tom Brady (#199). So the edge-of-your-seat concept doesn't quite happen.
I can only dredge up two boxes out of five for Draft Day. Sadly, it was absolutely exactly what I thought it would be – no surprises, no investment in the characters and no sense of achievement in the ending. The film is rated PG-13 for some strong language and (very brief) sexual references. If you're looking for a good football film, try Remember the Titans or Rudy. Those will make you yell at the screen and cry your eyes out.
For a complete listing of shows and times, please call 1-888-319-FILM or visit the website at www.cinemahollywood.com.
MOVIE TRIVIA
One of my favorite Costner movies (after Waterworld – don't judge me) is this 1987 crime/action/drama also starring Gene Hackman.
LAST WEEK'S MOVIE TRIVIA
Nick Fury takes himself too seriously. But Samuel L. Jackson is a funny guy. I laugh out loud every time I hear him say "Where's my super suit?" in this 2004 animated film (okay, apparently I also giggle just thinking about it). The Incredibles.
35203