Home
Like us on Facebook!!
Frankenmuth News
Wednesday, August 20, 2014 ~ Vol. 109 No. 7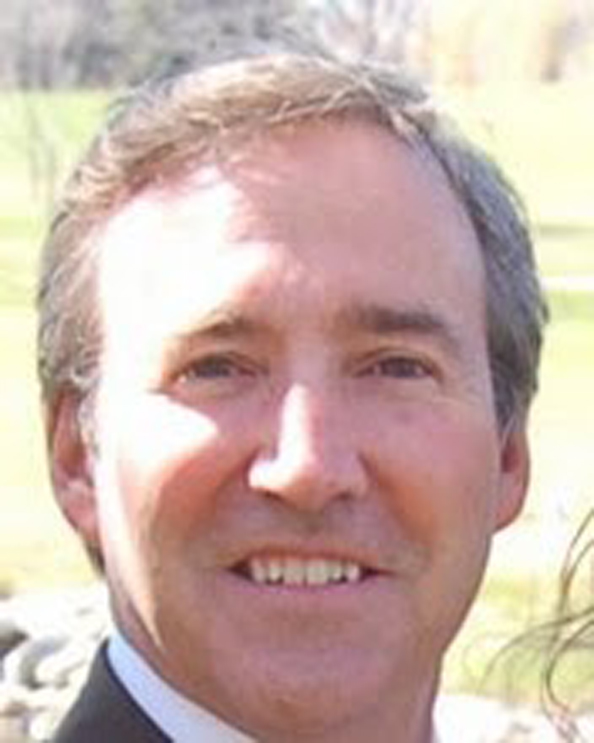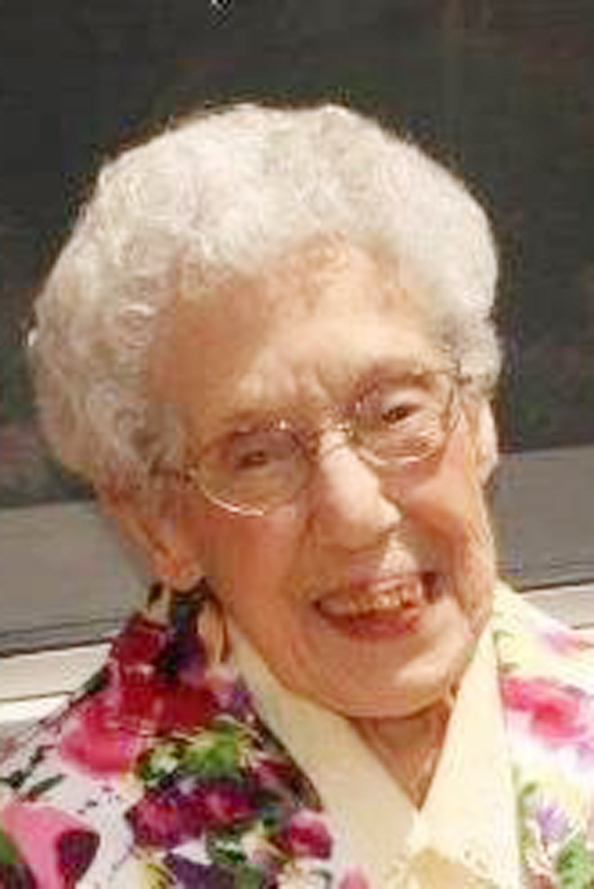 DR. CRAIG MAYES DORIS KOOPMAN
Dr. Mayes, Doris Koopman are first FSD Hall of Fame inductees
Since the mid-1950s, Frankenmuth High School has been educating many young men and women who have made an impact here, across the nation and globally.
The Frankenmuth School District recently created a Hall of Fame for stellar alumni as well as recognizing persons for their teaching impact.
The inaugural recipients are Dr. Craig Mayes, a FHS Class of 1973 graduate, and long-time List Elementary School volunteer Doris Koopman. Mayes will receive the 2014 FHS Alumnus of the Year award and Koopman will collect the FSD 2014 Champion of Children honor.
Dr. Mayes and Koopman will be feted at a Luncheon Celebration on Friday, October 10, at the Bronner Performing Arts Center. Later that day, they will serve as the Frankenmuth High School Homecoming Parade Grand Marshals. They will also be recognized during the halftime festivities when the Eagles entertain Bridgeport.
While in town, Dr. Mayes will be the featured speaker at the Frankenmuth Noon Rotary Club on Thursday, October 9, at Zehnder's of Frankenmuth. Members of the Class of 1973 will gather for an evening reception, also on October 9.
For more information regarding any of the activities, please contact FSD Superintendent Mary Ann Ackerman at 652-9958 or at mackerma@frankenmuth.k12.mi.us.
Dr. Craig Mayes currently serves as the New York City Rescue Mission executive director. The mission is located in lower Manhattan and was founded in 1872. It was the first of more than 200 rescue missions located across the United States.
The mission provides food and shelter to transient men and women and residential recovery program for homeless men dealing with addictions and other conditions contributing to homelessness. The NYRM was recently featured in the Make Them Visible Project which was aired on ABC World News with Diane Sawyer. The project has had over five million views on Facebook.
Dr. Mayes is also the founder of Impact India 360, an organization dedicated to aid benevolent works in India. Impact India 360 has established orphanage housing for over 200 children, constructed a private elementary school, started a sewing school to teach women a trade and built a 27,000-square foot hospital to treat the poor.
Dr. Mayes is a founding member of Communitas NYC. Established in 2008, Communitas NYC exists to develop followers of Jesus by growing love in God and others, living in an authentic community, and serving open-handedly with one's life.
Following high school graduation, Dr. Mayes earned a bachelor's degree in Religious Education from William Tyndale College in Farmington Hills, a master's degree in Theology from Talbot Seminary in La Mirada, California, a master's degree in Counseling from Oakland University and a doctorate's degree in Counseling from Wayne State University.
Prior to his work in New York City, he spent eight years as professor in counseling and psychology and 18 years as a pastor at Highland Park Baptist Church in Southfield and Kensington Community Church in Troy. He also worked at the Detroit Rescue Mission and in a halfway house during his younger years. Dr. Mayes also served as an adjunct faculty member at Michigan Theological Seminary in Plymouth and as an assistant professor at Tyndale College.
Dr. Mayes was elated when he heard the news of the award.
"I love Frankenmuth. I had the greatest childhood possible! My father was a Frankenmuth Rotarian and I was able to participate in Rotary Youth Leadership training," Dr. Mayes said. "My experiences provided me with a rich foundation which opened many doors for me. I am honored to have the opportunity to return to my childhood home."
Craig enjoys sailing, reading and running. He and his wife of 29 years, Chris, are the parents of Josh (27), Megan (25) and Caleb (22).
Ninety-two-year-old Doris Koopman has volunteered at List Elementary School for 22 years.
Koopman first volunteered in 1992 as reading mentor with the HUGS program (Helping Us Grow with Seniors). At the conclusion of the program, former FSD Superintendent Mike Murphy sparked a challenge when he recited a poem on volunteering that moved her to want to make a greater contribution.
Soon, Doris became a classroom volunteer at List, assigned as an assistant to third grade teachers Kathie Robertson and Kathy Pretzer.
"Soon, I was adopted and I loved it," Koopman said.
Energetic and organized, it wasn't long before she was spending five days week, 8:30am until 4:30pm, at List. Doris would assist staff with filing, making copies, binding books, traveling on field trips and mentoring small groups of students.
Doris was also seen at the fourth grade marketplace as an entrepreneur selling shopping bags that she designed and created, playing the role of Dorothy from the Wizard of Oz, acting as an elections official and Uncle Sam's "right-hand man" during student elections, pretending to be a farmer for the Harvest Hoedown, working as an angel on a class project, and dressing as a clown to be part of the fun with her student friends.
Koopman said she has always wanted to be an educator.
"I was looking for things to do. I had time on my hands. I had always wanted to be a teacher, but my family lacked finances for me to attend college," Koopman said. "I've had some people on the staff tell me 'you could step right in and do it. It's because this is what I've always wanted to do. God has blessed me with gifts to help others. I want to use them until he calls me home. I pray for this school and ask God to make me a blessing every day."
Doris was born and raised in Detroit. At age 18, she got a job with the Chrysler Corporation. A short time later, she became executive secretary to the president of the now-defunct DeSoto Company. Her skills were further enhanced with 23 years of service as the secretary of the First Baptist Church in Allen Park.
Doris has been widowed since 1982. She moved to Frankenmuth in 1990 to be closer to her sons, Bob and Tom. She is currently a member of the Frankenmuth Bible Church.
584152