Area Births
50th Anniversary
Happy Birthday!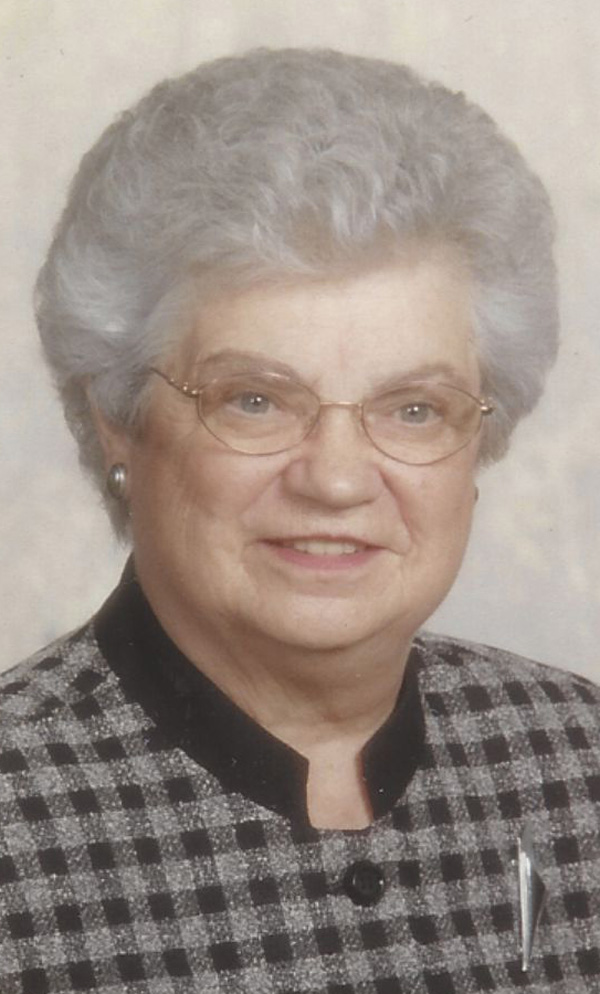 ERNA RODAMMER of Frankenmuth will be celebrating her 90th birthday with her family. The former Erna Reinert was born on April 28, 1923 at her homestead in Millington. She married Arnold Rodammer in 1943. He passed away in 1993.
She has three children, Donna (Ken) Jammer, Jerry (Sandra) Rodammer and Alan (Jean) Rodammer, all of Frankenmuth. She has eight grandchildren and 15 great grandchildren. One grandchild is deceased.
Erna enjoys visiting with her family and friends.
11356