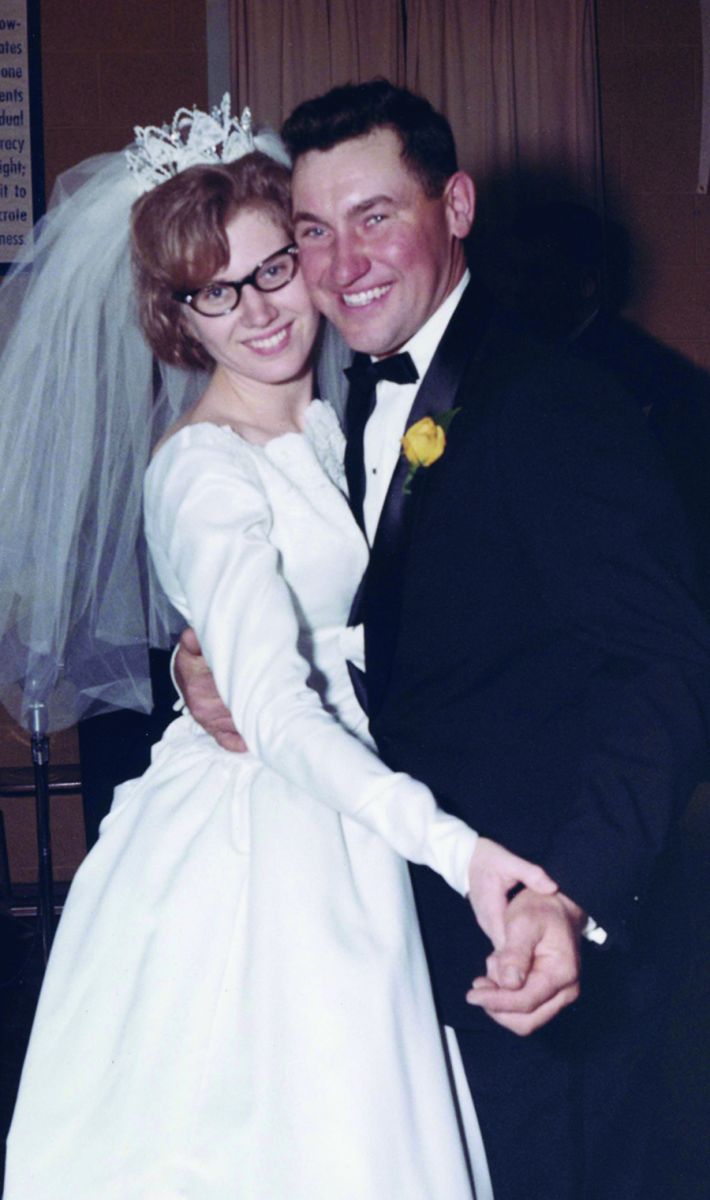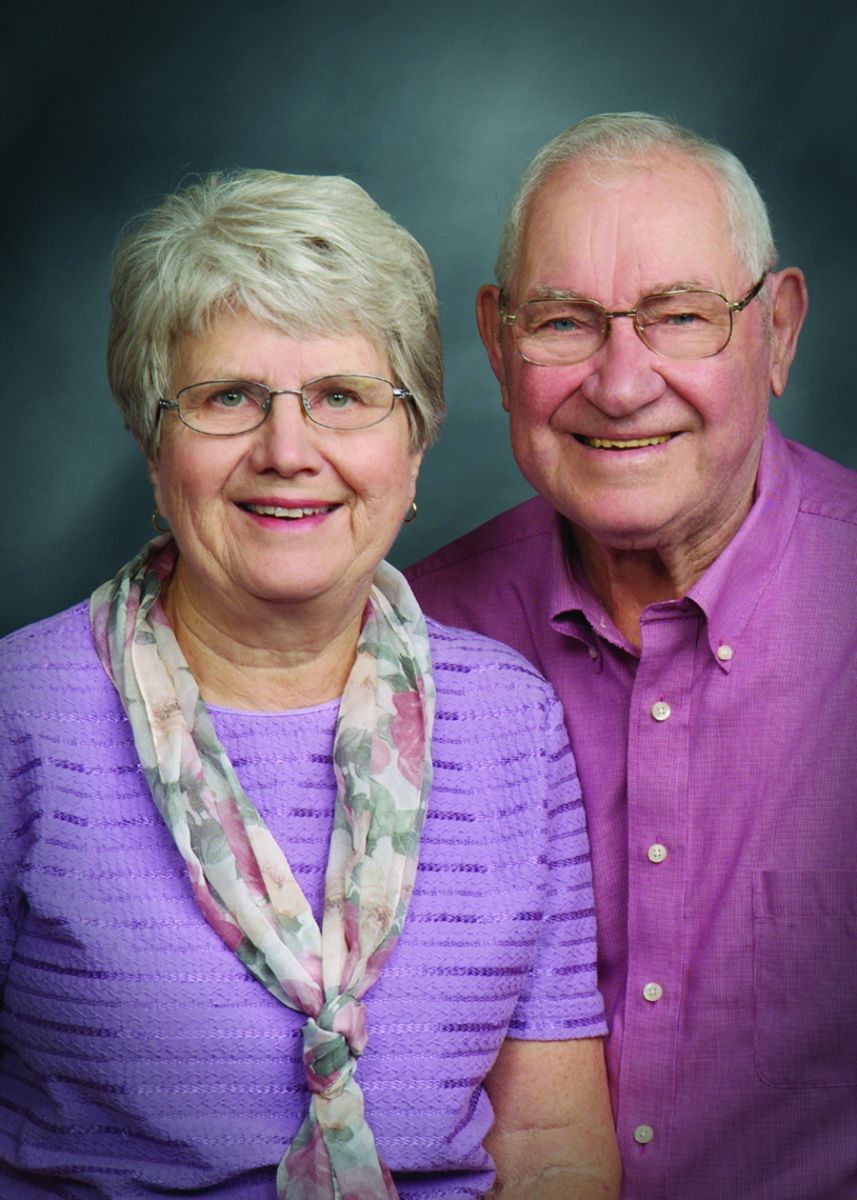 1964 ~ MR. AND MRS. NORM BERGDOLT ~ 2014
Norm and Bonnie (Ludlum) Bergdolt were married on November 28, 1964 at Peace Lutheran in Saginaw. They are celebrating their 50th anniversary on November 28, 2014 hosted by their family, Debra (Michal) Marzluft, Bethany (Scott) McFarland, Deanna (Greg) Scherpereel, Eric (Amy) Bergdolt and Ginny (Eric) Sowatsky along with their 21 grandchildren.
(Photo courtesy/Rummel Studio)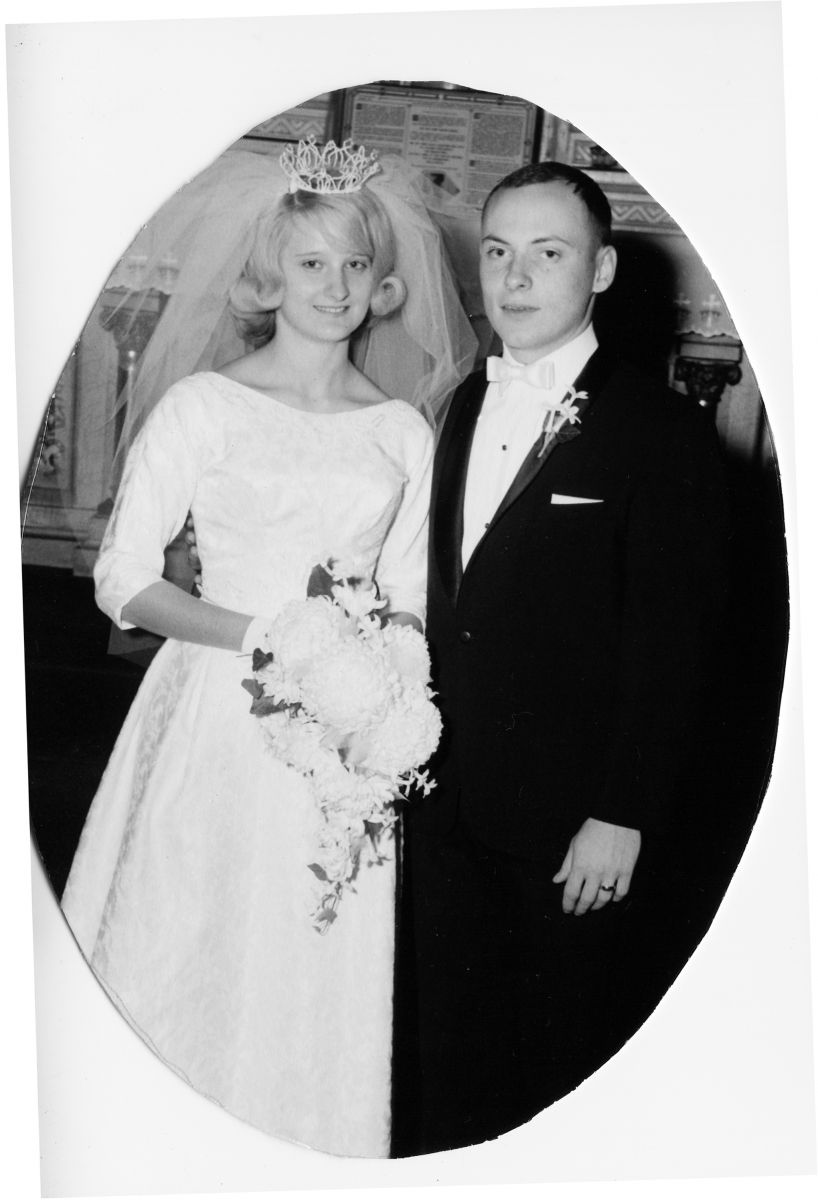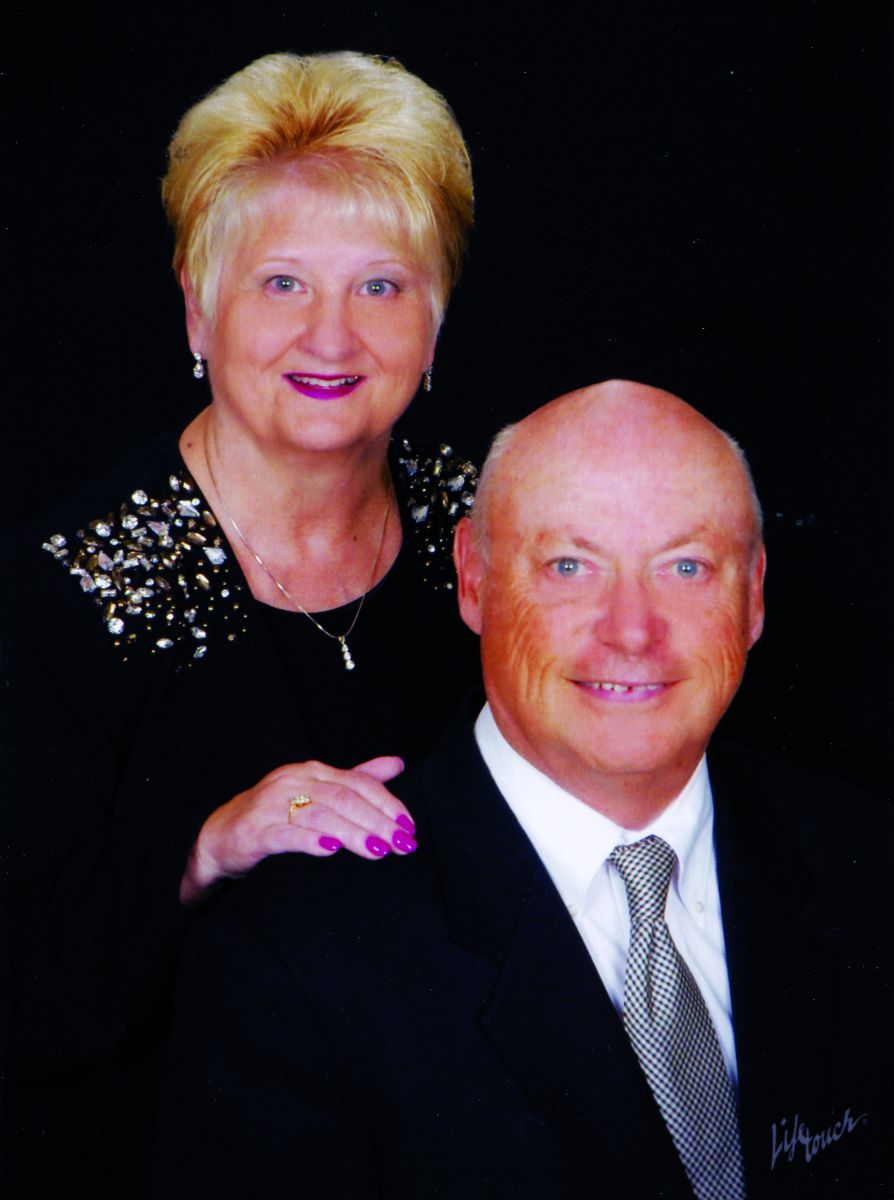 1964 ~ MR. AND MRS. FELIX BOSCO ~ 2014
Felix (Butch) Bosco and Patricia Norlock were high school sweethearts who both graduated from St. Joesph High School. They were married November 21, 1964 at St. Joseph Church in Bay City, Michigan by Father Simon Stark. Butch graduated from Central Michigan University and retired from General Motors. Pat retired from Covenant RehabCare. They were blessed with three children and their spouses: Michelle (Jim) Gatza, Frankenmuth; Stephanie (Keith) Miller, West Palm Beach, Florida; and Matthew (Nicole) Bosco, Lowell, MI. Butch and Pat's greatest treasures are their seven grandchildren, Brittany Ann and Bryar Anthony Miller, Logan Edward and Hunter Felix Gatza and Sofia Rose, Siena Mae and Felix Monty Bosco. Their children and grandchildren will honor them with a special celebration in West Palm Beach, Florida over the holidays and they are planning a trip to Italy. They are residing in Frankenmuth.