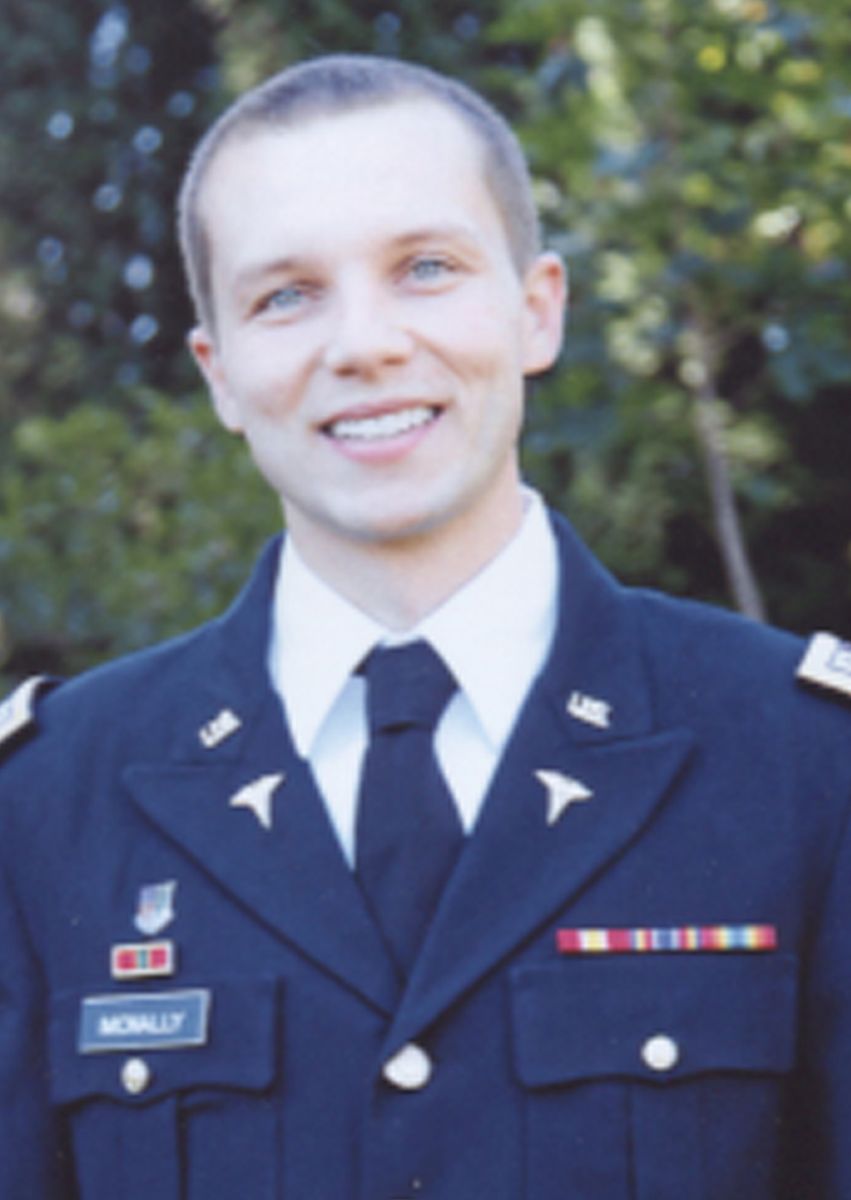 U.S. Army Captain Brandon McNally, MD, is preparing for a nine-month deployment to Afghanistan. A 2001 Frankenmuth High School graduate, McNally graduated from Alma College with a bachelor's degree in chemistry in 2005, joined the U.S. Army in 2005 and graduated with his medical degree from Wayne State University in 2009. He performed his internship at the Brooke Army Medical Center in San Antonio, having earned a health professional scholarship.
From 2010 through most of 2013, McNally was a dermatology resident at Walter Reed National Military Hospital in Bethesda, Maryland.
On December 30, McNally left for Fort Bragg, North Carolina and he will be deployed February 1 with the 101st Airborne unit. A total of 1,800 service men and women will be sent to Afghanistan. McNally will be a doctor at an aid station, which he described as a "little MedExpress and a MASH unit."
Prior to returning to North Carolina, McNally had pre-deployment training in Louisiana in November and trauma training in San Antonio in December.