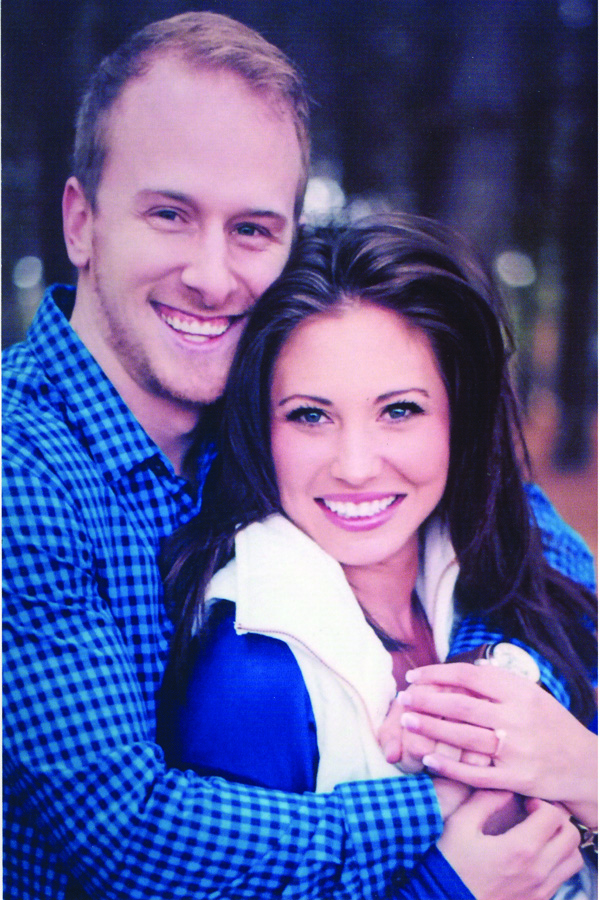 Keith - Herrin
Mr. and Mrs. Randy and Mandy Herrin of New London, North Carolina announce the engagement of their daughter Natalie Amanda Herrin to Ryan MJ Keith, son of Mr. and Mrs. Dennis and Kathy Keith of Frankenmuth.
Miss Herrin is a 2006 graduate of North Stanly High School and a 2011 graduate of Stanly Community College where she earned an Associate Degree in Applied Science. She is currently employed at Cabarrus Family Medicine in Concord, North Carolina as a Registered Radiologic Technologist.
Mr. Keith is a 2008 graduate of Frankenmuth High School and a 2012 graduate of Northwood University where he earned a Bachelor Degree in Business Administration with a minor in Finance. He is currently employed at Technocom in Charlotte, North Carolina, as a Territory manager.
The wedding is planned for November 14, 2015, in Albemarle, North Carolina.