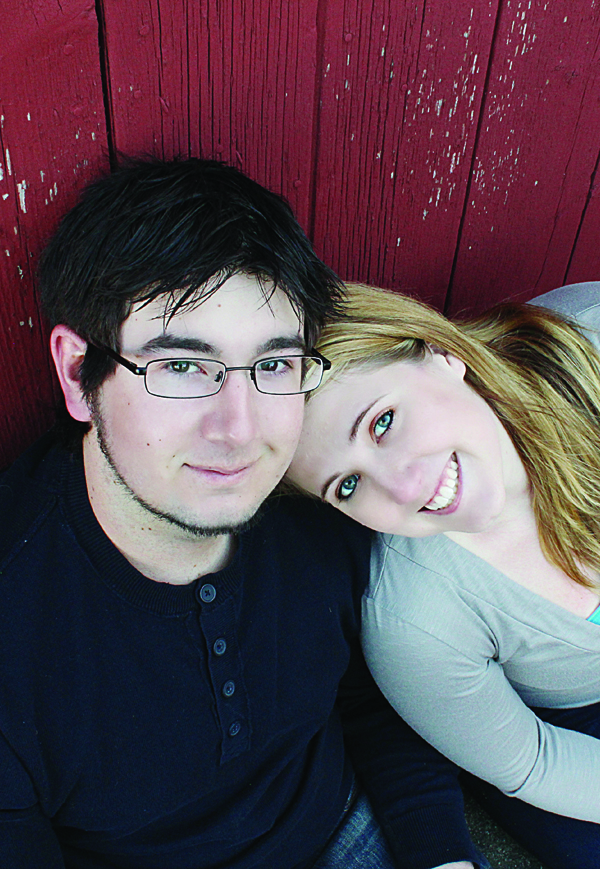 Deuring – Hutchinson
Amanda Rose Hutchinson and Nicholas Gene Deuring are pleased to announce their engagement. Amanda is the daughter of Jim and Tina Hutchinson and Mike and Terese Knoll and Nicholas is the son of Gene and Jane Deuring, all of Frankenmuth.
Hutchinson, a 2006 Frankenmuth High School and 2011 Saginaw Valley State University graduate, is currently employed as a senior rater at Frankenmuth Insurance. Deuring, a 2008 Frankenmuth High School and 2009 Michigan State University graduate, is employed as a chemical applicator at Star of the West Milling Co.
An October 10, 2015 wedding is planned to take place at the Deuring Homestead.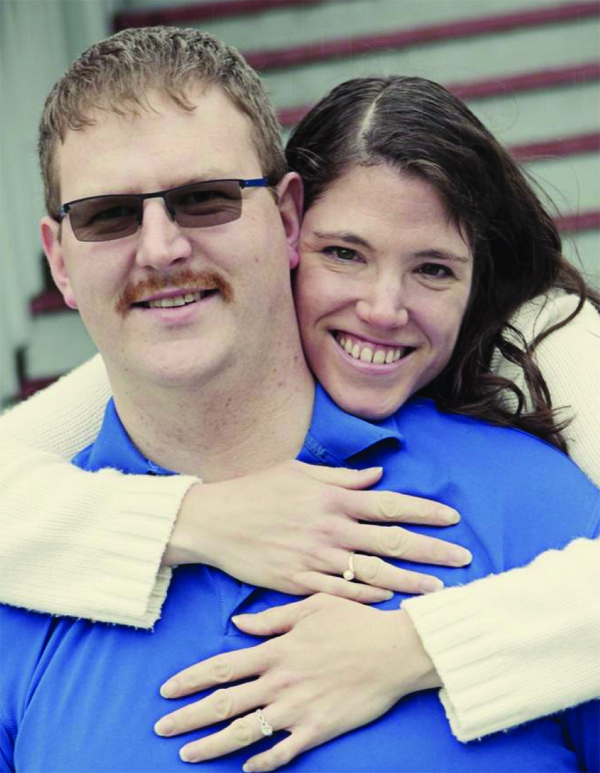 Filek – Ruhl
Suzanne Ruhl and Jeff Filek are please to announce their engagement. Suzanne is the daughter of Janie and the late Ric Ruhl, Frankenmuth; Jeff is the son of Kim and the late Jeff Filek, Clio. Suzanne earned her BSN from Saginaw Valley State University and is a Registered Nurse at Covenant Healthcare in Saginaw. Jeff studied HVAC and applied science at Mott Community College and is a Territory Sales Manager for Young Supply Co. The couple is planning a November 14, 2015 wedding in Bay City.