Area Births
50th Anniversary
Engagements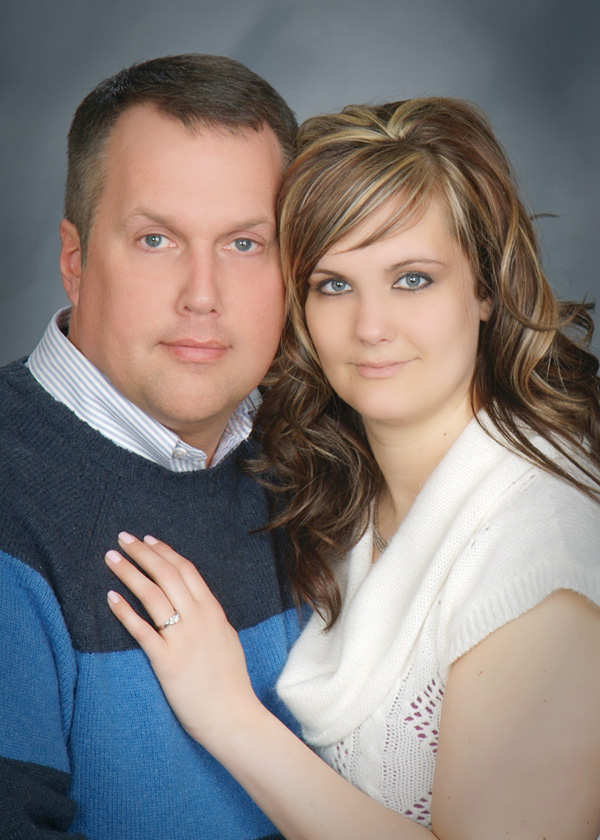 Dietrich ~ Robarge
Jeffrey Robert Dietrich and Jessica Ann Robarge are happy to announce their engagement. Jeffrey is the son of Robert and Sharon Dietrich, Frankenmuth. Jessica is the daughter of Ann and Gary Hayes, Mt. Pleasant, MI and William and Korin Robarge, Bad Axe.
Jeffrey is a graduate of Frankenmuth High School and is a account executive at Innovative Casino Products. Jessica is a graduate of Mt. Pleasant High School, she is a hairstylist and attends Delta College.
The couple is planning a September 28, 2013 wedding at St. Lorenz Lutheran Church in Frankenmuth.
35442