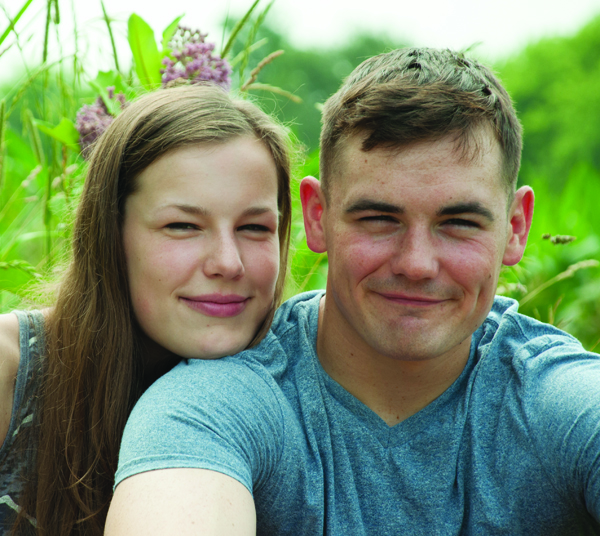 Zalewski - Biddle
Andy and Monika Biddle are happy to announce the engagement of their son, 1st Lt. Elliot Biddle to Kassia Zalewski, daughter of Ken and Pam Zalewski of Saline, MI.
Kassia is a 2010 graduate of Saline High School and a 2014 graduate of the University of Michigan. She is currently completing her first year of medical school at U of M. Elliot is a 2007 graduate of Frankenmuth High School and a 2012 graduate of U of M. He is currently serving as an officer in the U.S. Marine Corps, stationed at Miramar, San Diego, CA.
The wedding is planned for October 3, 2015 in Ann Arbor.