Area Births
Engagements
Engagements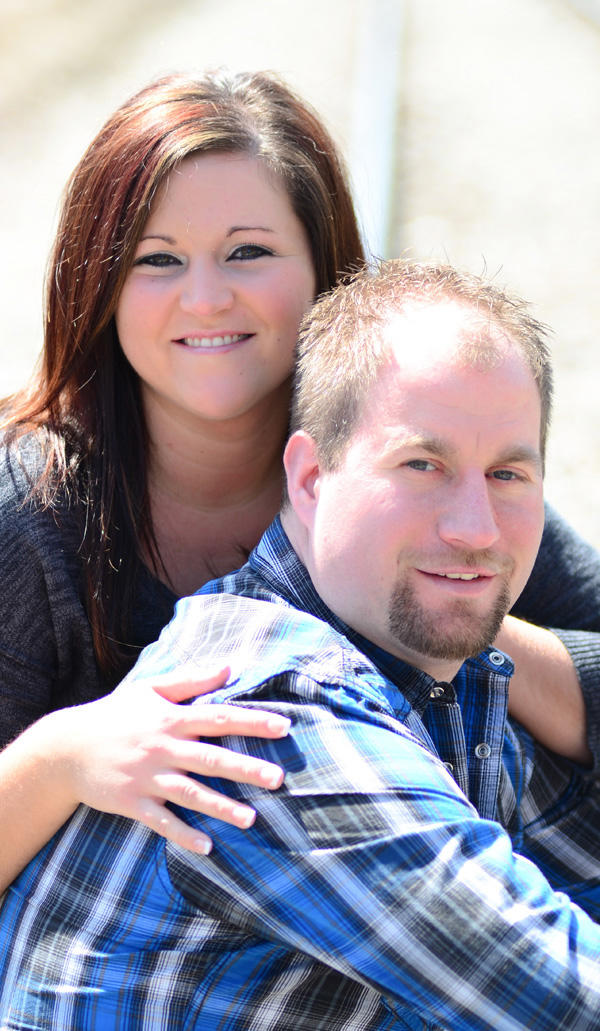 Haines ~ Daenzer
Laurie Ann Haines and Clinton John Daenzer are happy to announce their engagement. Laurie is the daughter of Karen Haines and the late Tom Haines, Reese. Clinton is the son of Thomas and Deanne Daenzer, Frankenmuth.
Laurie is a 2008 graduate of Reese High School and is employed at the Frankenmuth Credit Union. Clint is a 2001 Frankenmuth High School graduate and served as a Corporal in the United States Marine Corp. for five years with one tour overseas to Afghanistan, he is employed at General Motors, Flint.
The couple is planning an October 5, 2013 wedding at St. Michaelís Lutheran Church in Richville.
35577