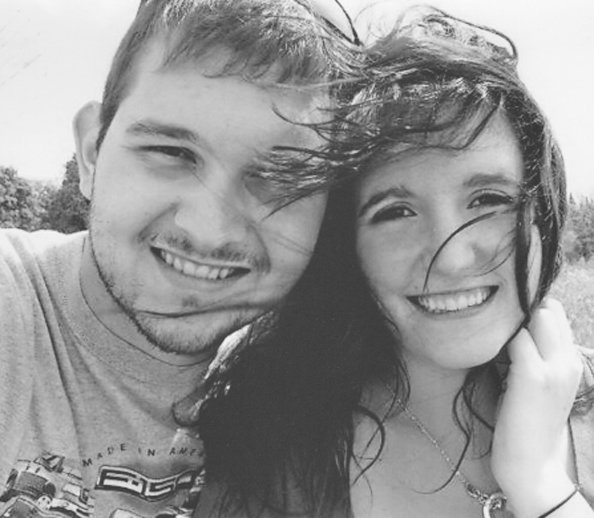 Steele ~ Wilson
Maggie Wilson and Phillip Steele are happy to announce their upcoming marriage. Maggie is the daughter of Jeff and Michelle Wilson, Sutton Bay, MI. Phillip is the son of Glen and Janelle Steele, Frankenmuth.
Maggie is a graduate of Nouvel Catholic Central, Michigan State University and received her Master's Degree from Wayne State University in Instructional technology.
Phillip is a graduate of Frankenmuth High School and Michigan State University. He is working as a journeyman electrician for New Electric in Sterling Heights, MI.
The couple is planning a May 10, 2014 wedding in Key West, FL. A reception for family and friends is planned for June 7, 2014.