Home
Article Name
We hope you enjoy this abbreviated version of the
Frankenmuth News
Serving Frankenmuth Since 1906
Vol. 111 No. 46 In our 111th year!
Wednesday, May 17, 2017
------------------------------------------------------------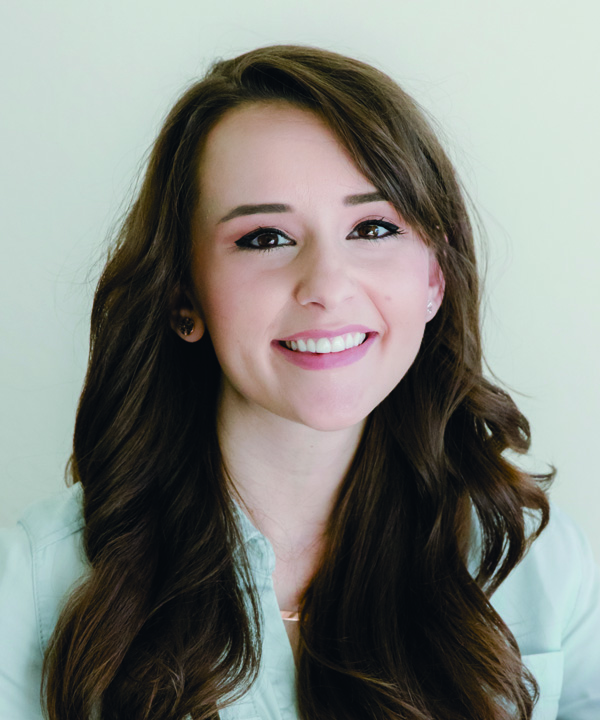 FHS 2008 graduate, Alyssa Black, chosen as museum director
A 2008 Frankenmuth High School graduate is returning home to become the new Frankenmuth Historical Association museum director.
The FHS has hired Alyssa (Schoenow) Black earlier this month. She becomes the fifth director since the association's inception in 1963. She is replacing Jon Webb, who spent 10 years at the position. Webb left in early January to become the president and CEO of the Historical Society of Saginaw County.
Alyssa's a devoted Michigander and native Frankenmuth resident, it was with great excitement and joy to discover the posting of director of the Frankenmuth Historical Museum. Our family has deep roots in the history, culture and community of Frankenmuth," Black said.
Schoenow is the daughter of Kris and Carl Schoenow and Paul Gay of Hemlock.
"The Frankenmuth Historical Association is excited for the enthusiasm, fresh outlook, and new ideas that Mrs. Black will bring with her from her previous job," FHA Board President Adele Martin said.
Black holds a bachelors of political science degree from Saginaw Valley State University, and a master of library and information science degree from San Jose State University.
Her previous job was as a youth and teen librarian at the Scottsdale (Arizona) Public Library. She was responsible for education and literacy programs, budget management, grant writing, program development and web programming. She currently lives in Phoenix, Arizona with her husband, Reed, and family.
Reed Black is also a FHS graduate and is the son of Mark and Nancy Black. Alyssa and Reed were married in November 2014. Mark Black was the former Class A PGA professional at The Fortress Golf Course.
During her interviews, Alyssa prepared materials that focused on increasing membership, engaging all ages of our community and creating activities that share our Franconian roots," Martin stated. "Growing up in Frankenmuth, she understands the pride we have with our special history and is looking forward to finding ways to share our story not only with Frankenmuth residents, but also the many visitors to our community."
Black will begin her employment her the first week of June. In her new role with the FHA, Black will work towards continuing the association's mission by managing the day-to-day activities, handling the budget, writing grants, fundraising and working towards growing the FHA.
Past FHS directors were Carl Hanson, Stewart Lauterbach, Sally Van Ness and Webb. Tom Coughlin was the interim director for the past four months.
The FHA is a 501c3 organization with the mission of preserving, communicating, and celebrating the heritage of the Franconian communities and to promote a great appreciation for local, regional, national and world history among the residents and visitors to Frankenmuth.
900937